KUWTK | S5E7
Kar Dishin' It Podcast December 14, 2020 12:01am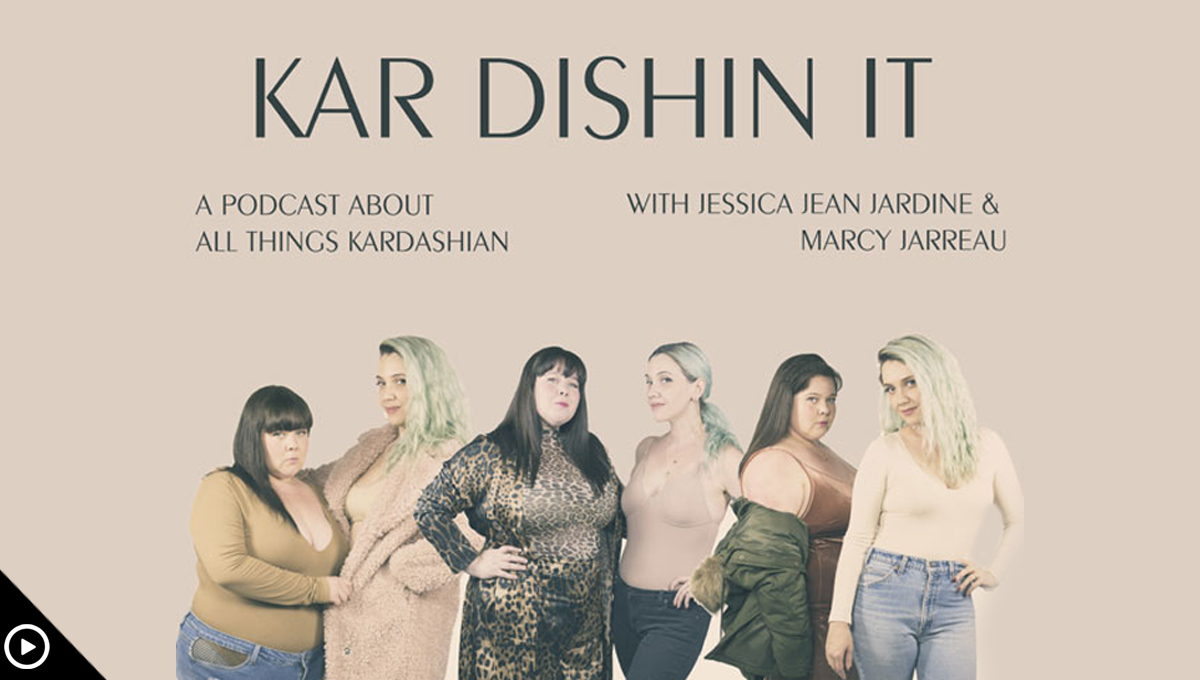 Podcast: Play in new window | Download
Subscribe: Apple Podcasts | Google Podcasts | Spotify | Stitcher | Email | RSS
They're baaaaaaaaaack! Not to E!, of course, but this week the KarJenners announced they plan to create and star in "global content" for Disney/Hulu starting next year! We discuss the scant details we have so far and dig into the rest of the week's headlines, including more rumors of Kim and Kanye living separate lives, Kourt gifting a very chic sex toy, and Khloe finally selling her Calabasas mega-mansion. Plus we recap another classic vintage ep featuring a Malika-Rob romance storyline!
News 00:17:00, Recap 00:58:00
Today's episode is sponsored by Le Reve. We're offering our listeners an extra set of lashes and Mystique Eyeliner when you subscribe to the Beaute Box. That's three sets of lashes and two liners in your first box! We know you're going to love this lash system as much we do! Go to lerevebeaute.com/KARDISHINIT and use the code KARDISHINIT at checkout to get an extra set of lashes and Mystique Eyeliner. 
Better Help is making professional counseling accessible, affordable, convenient – so anyone who struggles with life's challenges can get help, anytime, anywhere. We want you to start living a happier life today. As a listener, you'll get 10% off your first month by visiting BetterHelp.com/kardishinit. Join over 800,000 people taking charge of their mental health.
Give your loved ones the gift of spending time together, wherever you live, with StoryWorth. Get started right away with no shipping required by going to StoryWorth.com/kardishinit. You'll get $10 off your first purchase! 
---