KUWTK | S5E5
Kar Dishin' It Podcast November 30, 2020 12:01am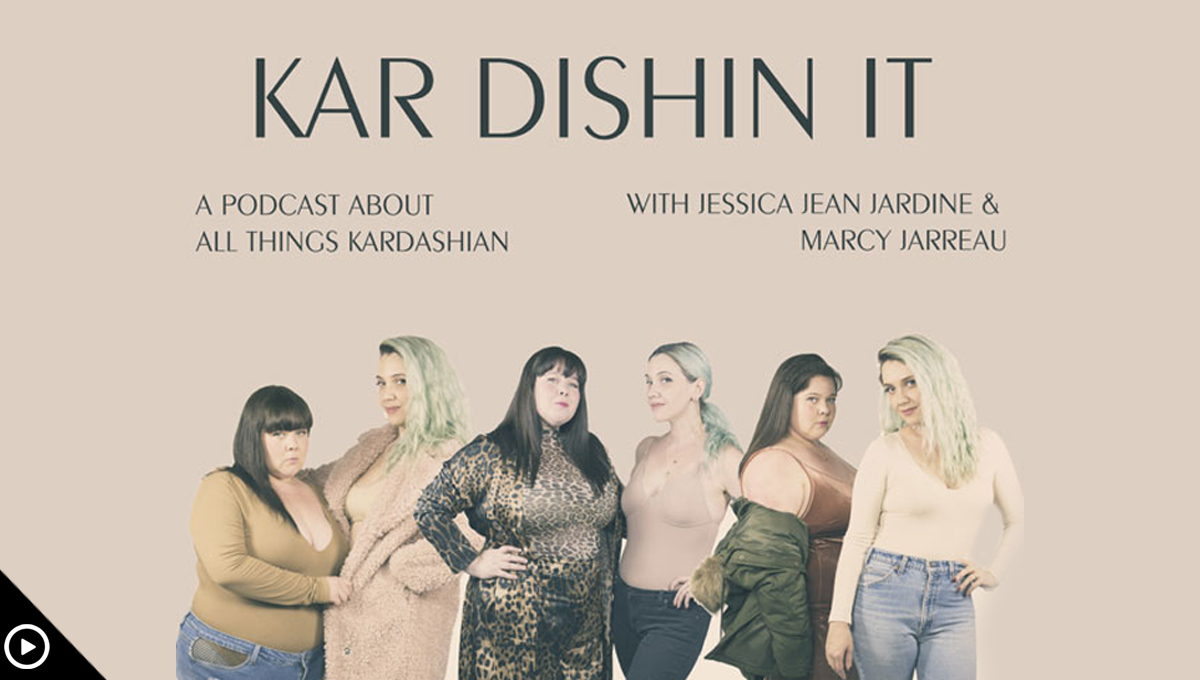 Podcast: Play in new window | Download
Subscribe: Apple Podcasts | Google Podcasts | Spotify | Stitcher | Email | RSS
Oooo! This is such a special episode! Yes, we have that Season Five Episode Five KUWTK recap for you. Yes, we have the week's KarJenner news. But we also have… a special guest! Here to share a FIRST-HAND story about a wild interaction he had with the one and only Kim K., it's actor/writer/podcaster Michael McMillian from True Blood, Crazy Ex-Girlfriend, and his own Bigfoot Collectors Club podcast! He regales us with a truly juicy tale straight out of the heart of Hollywood — from the dang Golden Globes! Give a listen and enjoy!
We get straight into News, Special Guest at 22 min, Recap at 1:05
Give your loved ones the gift of spending time together, wherever you live, with StoryWorth. Get started right away with no shipping required by going to StoryWorth.com/kardishinit. You'll get $10 off your first purchase!
---