KUWTK | S5E10
Kar Dishin' It Podcast January 18, 2021 12:01am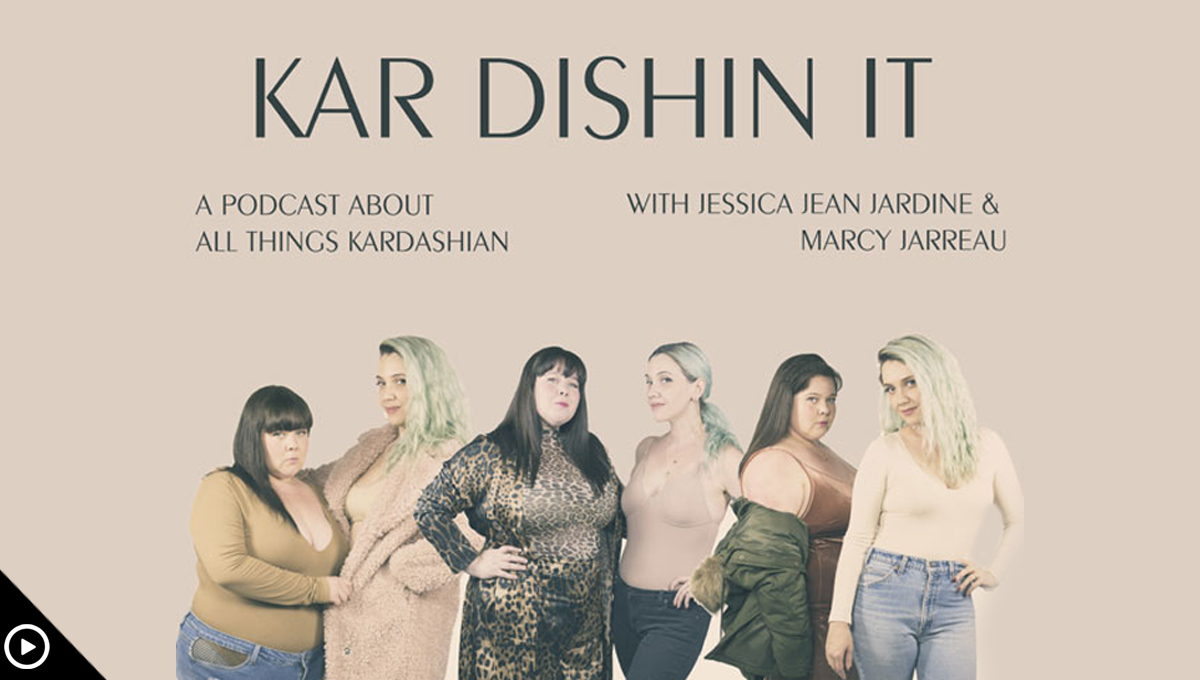 Podcast: Play in new window | Download
Subscribe: Apple Podcasts | Google Podcasts | Spotify | Stitcher | Email | RSS
Can you believe it's still only January? It's been a truly wild couple of weeks and, while there's still been no formal divorce announcement from KimYe, all signs still point to it happening. We sift through updates and clues along with the rest of the family's headlines, including a rumored appearance by Caitlyn in the Sex & The City reboot, Travis Barker + Kourt, and more. Plus we recap a cliffhanger episode from Season Five where Kim finally begins dating post-Reggie! Let's go!
News 00:11:13; Recap 00:47:25
We want you to start living a happier life today. As a listener, you'll get 10% off your first month by visiting BetterHelp.com/kardishinit. Join over 800,000 people taking charge of their mental health. 
---