KUWTK | S4E11
Kar Dishin' It Podcast March 25, 2020 12:01am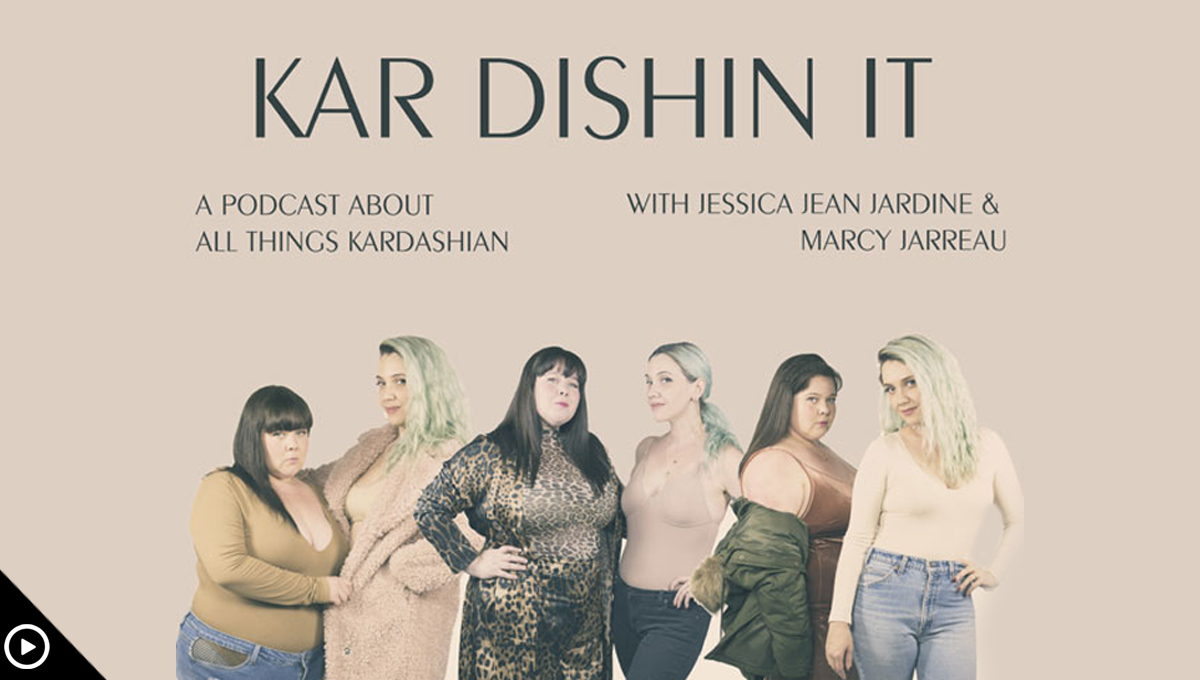 Podcast: Play in new window | Download
Subscribe: Apple Podcasts | Google Podcasts | Spotify | Stitcher | Email | RSS
It's premiere week!!!!!!!!!!!!! Can you believe it? In these dire times there's remains one, great beacon of hope and it's our beloved KarJenners returning with a brand, new season of KUWTK!!! This Thursday (new night!), the show returns on E! and you'd better believe Marcy and Jess will have the recap for you in next week's ep! In the meantime, we close out our Season Four vintage ep recaps with a truly historic one: Mason's birth! In lead-up to the first KarJenner grandchild arriving, we've got Kourt and Scott still at odds after his nightmarish behavior in Vegas, dividing the family and particularly angering Kris. And, you'd better believe we dissect the latest news, too, including the suspiciously well-timed resurgence of the famed Kanye/Taylor call! It's so much goodness!! Give a listen!!
Feals is a better way to feel better. Our premium CBD will keep your head clear and help you feel your best. CBD has been proven to greatly reduce anxiety, pain, and sleeplessness. Become a member today by going to Feals.com/kardishinit and you'll get 50% off your first order with free shipping.  That's Feals.com/kardishinit to become a member and get 50% automatically taken off your first order with free shipping.  Feals.com/kardishinit
Simple Health is all about care that fits your life – making birth control simple, convenient & affordable with online prescriptions & free home delivery. Don't miss your chance to try Simple Health for free with our code by going to simplehealth.com/kardishinit or entering code kardishinit at checkout.
---