KUWTK | S4E10
Kar Dishin' It Podcast March 18, 2020 12:01am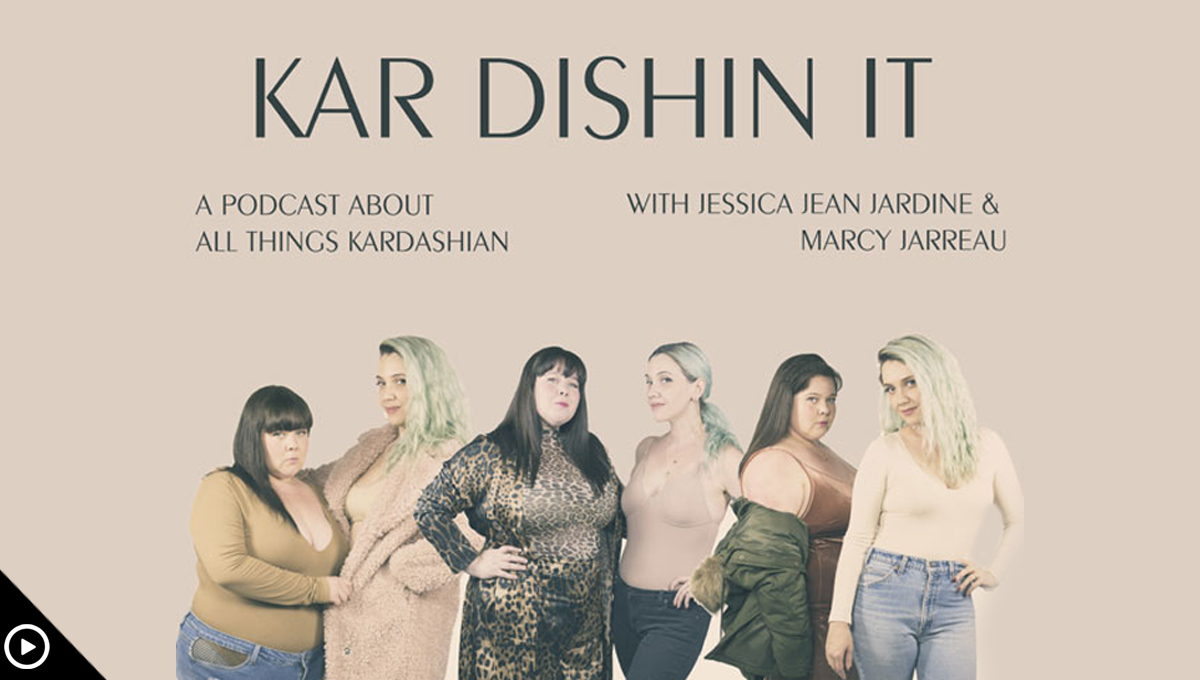 Podcast: Play in new window | Download
Subscribe: Apple Podcasts | Google Podcasts | Spotify | Stitcher | Email | RSS
These are TRULY wild times, to be sure, but Marcy and Jess are hanging in and delivering a fresh, new ep of Kar Dishin It to you! We're nearing the end of Season Four of KUWTK, just in time for the premiere of Season 18 on the 26th. This week's vintage ep is truly bananas, with the whole crew flying to Vegas for Kim's birthday at Tao, only to watch it all devolve into absolute debauchery once Scott and Rob get blind drunk. There's wrestling on the floor, blood, lots of yelling, and the infamous hundred-dollar-bill shoved in a poor waiter's mouth. We also make our way through the week's headlines, including how our KarJenners are handling the news. Join us!
Feals is a better way to feel better. Their premium CBD will keep your head clear and help you
feel your best. CBD has been proven to greatly reduce anxiety, pain, and sleeplessness. Feals has us feeling our best every day and it can help you too.  Become a member today by going to Feals.com/kardishinit and you'll get 50% off your first order with free shipping.  That's
FEALS.com/kardishinit to become a member and get 50% automatically taken off your first order with free shipping.
---