KUWTK | S20E14 - "The Final Curtain - Pt.2"
Kar Dishin' It Podcast June 27, 2021 11:14pm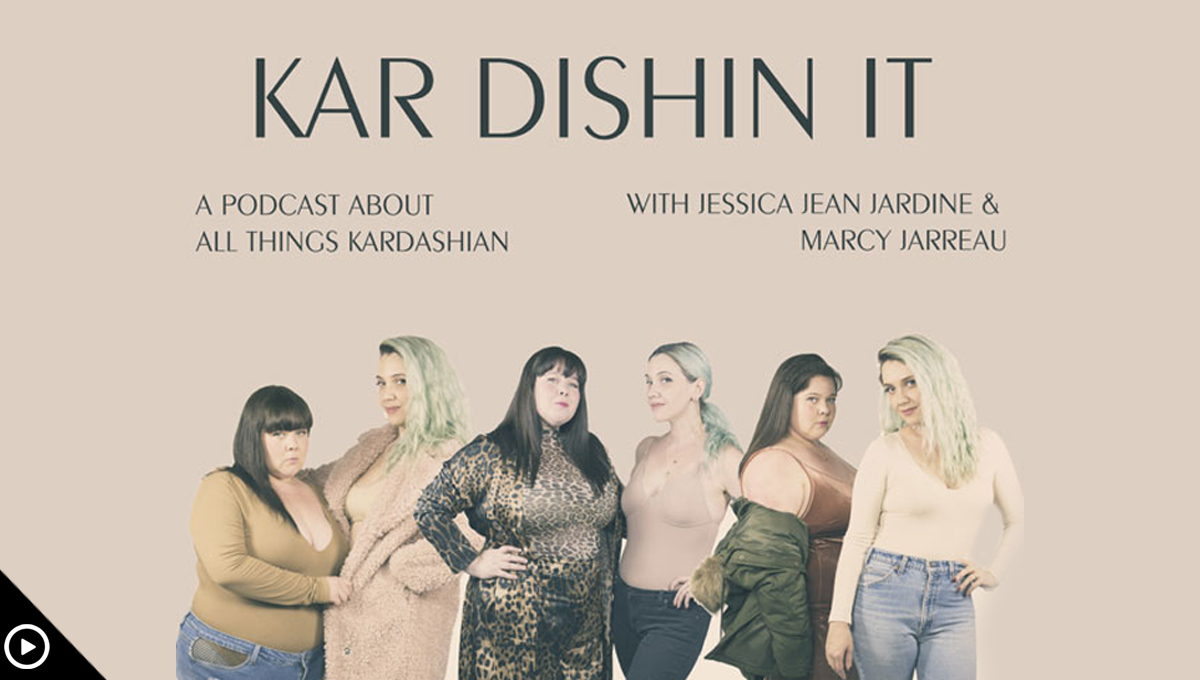 Podcast: Play in new window | Download
Subscribe: Apple Podcasts | Google Podcasts | Spotify | Stitcher | Email | RSS
Just like Boyz II Men foretold, we've reached the "End of the Road." Somehow we're here and wow, what a journey together!!! Marcy and Jess dive into the final piece of KUWTK content all together: "The Final Curtain Pt. 2" hosted by our beloved Andy Cohen. We obviously go waaaay into detail about Andy's historic gathering of our queens and also dive into our last week of KarJenner headlines ever. But mostly we thank YOU, the listeners, for making this four-and-a-half-year journey possible — and invite you to join us on our next venture, "L is for Loser," on Patreon!! All the deets are in this episode so listen and come on over to join us on our next step together! And THANK YOU! We love you very, very much.
News 00:26:45, Recap 01:01:25
Check us out at L is for Losers. https://www.patreon.com/LisforLosers
---