KUWTK | S20 E3
Kar Dishin' It Podcast April 5, 2021 12:01am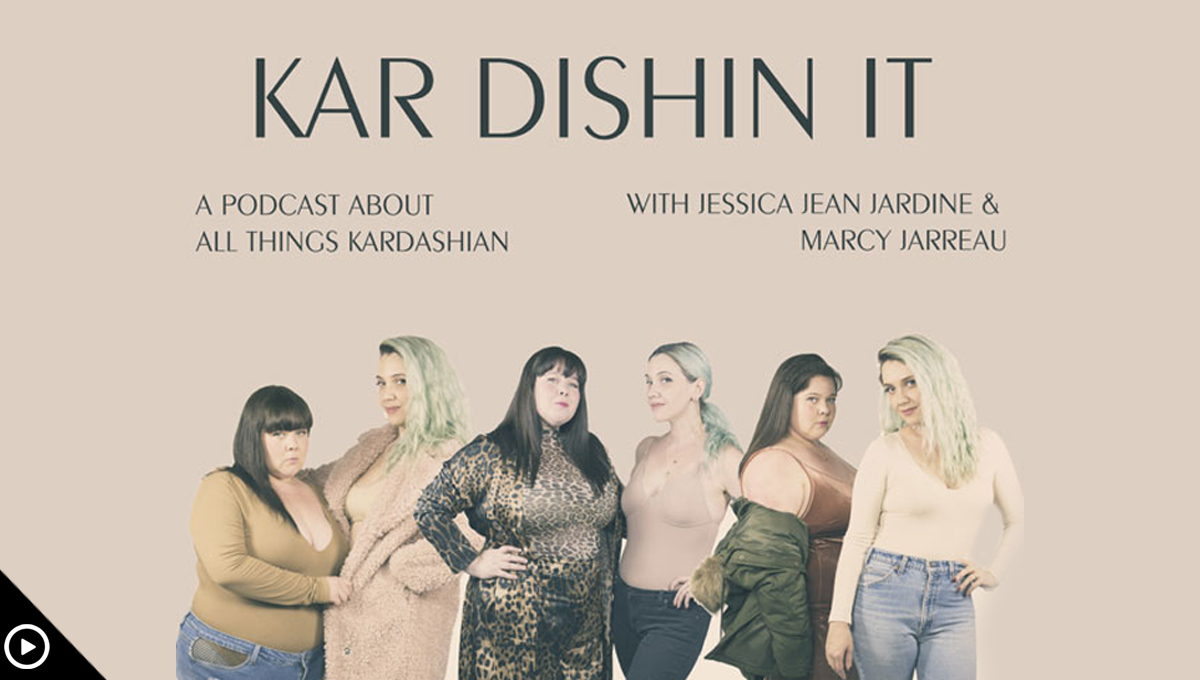 Podcast: Play in new window | Download
Subscribe: Apple Podcasts | Google Podcasts | Spotify | Stitcher | Email | RSS
This week's KUWTK is all hijinks and we couldn't love it more! We have the sisters pulling a 'parent trap' on SKourt (Scott + Kourt), a celibacy challenge for Kris & Corey, and Kardashian vs. Jenner obstacle course. Oh oh oh oh, and… a Rob sighting!!!!! In news we have Khloé not-so-subtly showing off a rock that lives on her ring finger, TikToks of Kourtney and the kids with Travis in Aspen (featuring our #1 wild man, Reign), and a terrifying security breech for Kendall and Kylie.
News 00:12:20; Recap 00:50:30
We want you to start living a happier life today. As a listener, you'll get 10% off your first month by visiting BetterHelp.com/kardishinit. Join over 1 million people taking charge of their mental health. Again, that's BetterHelp.com/kardishinit.
---