KUWTK | S20 E2
Kar Dishin' It Podcast March 29, 2021 7:52pm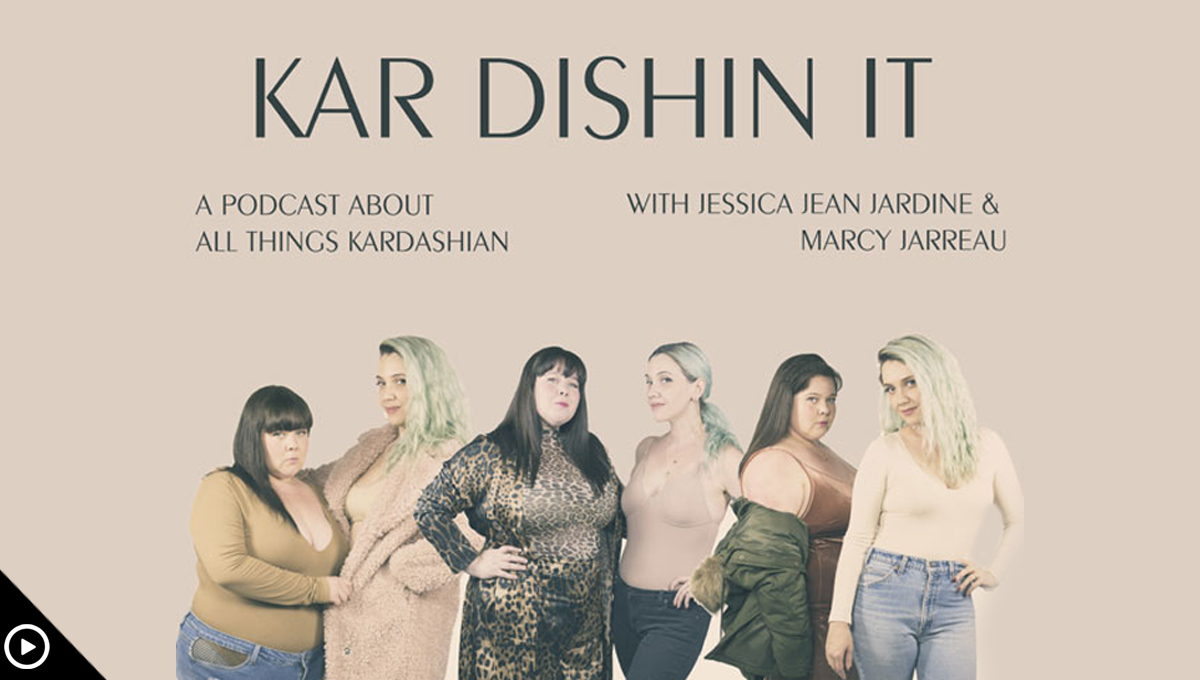 Podcast: Play in new window | Download
Subscribe: Apple Podcasts | Google Podcasts | Spotify | Stitcher | Email | RSS
Season 20 of KUWTK is digging right into the juicy goods, it looks like. In this week's ep, we get a first glimpse of KimYe's fracturing relationship while Tristan and Khloe sift through how to publicly proclaim their relationship. Also, Kendall tries parenting and it goes just fine! In the week's news, we report on whether or not Travis was indeed sucking on Kourtney's fingers at a UFC fight, the uproar over Kylie and a GoFundMe, and Kim getting horny on the main now that she's single!!.
News 00:06:30, Recap 00:44:43
We want you to start living a happier life today. As a listener, you'll get 10% off
your first month by visiting BetterHelp.com/kardishinit. Join over 1 million people taking charge of their mental health. Again, that's BetterHelp.com/kardishinit.
---