KUWTK | S19E8
Kar Dishin' It Podcast November 16, 2020 12:01am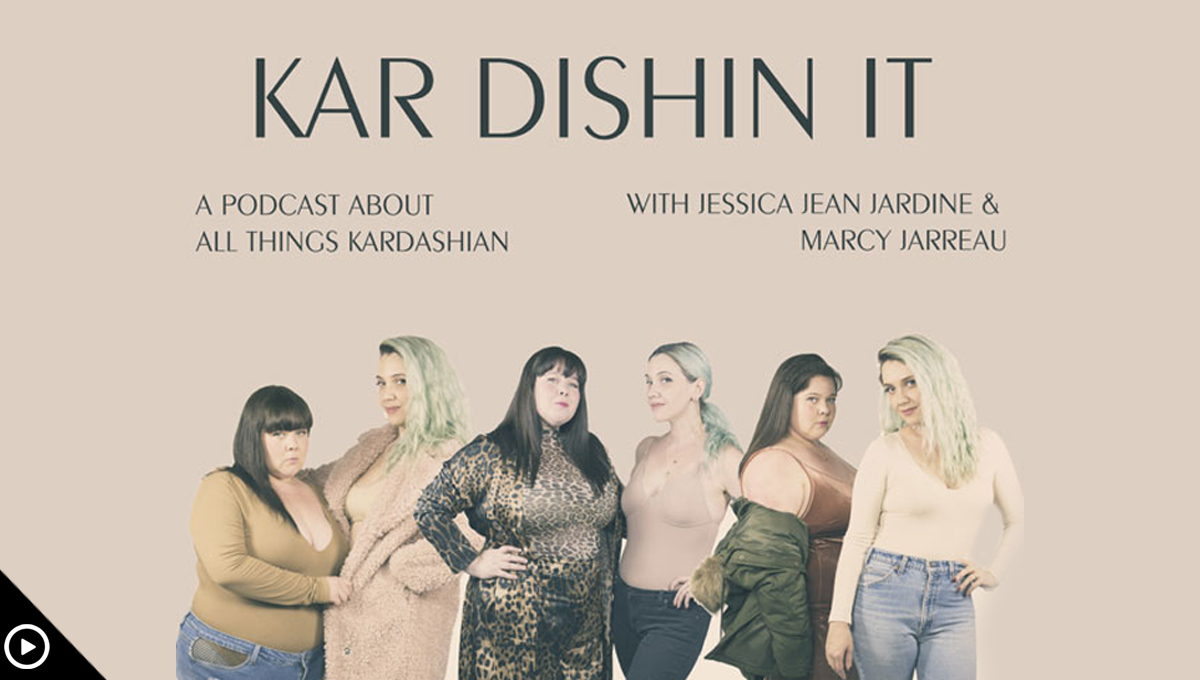 Podcast: Play in new window | Download
Subscribe: Apple Podcasts | Google Podcasts | Spotify | Stitcher | Email | RSS
Surprise! It's.. the season finale?! Don't know 'bout you guys but we had no idea this was another mini season! (Side-eye emoji) We check in mostly with Khloe and Tristan as they continue towards the looooong teased reconciliation and Scott's tragic rehab exit after having his privacy violated. Meanwhile there's news, like the mystery of Khloe suddenly unfollowing Tristan, Larsa announcing she has Covid and trying to make sense of Kim's vague Us Weekly cover story.
News 00:22:10, Recap 00:52:35
We're offering our listeners an extra set of lashes and Mystique Eyeliner when you subscribe to the Beaute Box. That's three sets of lashes and two liners in your first box! We know you're going to love this lash system as much we do! Go to lerevebeaute.com/KARDISHINIT and use the code KARDISHINIT at checkout to get an extra set of lashes and Mystique Eyeliner.
---