KUWTK S16E12 | Aftershock
Kar Dishin' It Podcast July 3, 2019 12:00am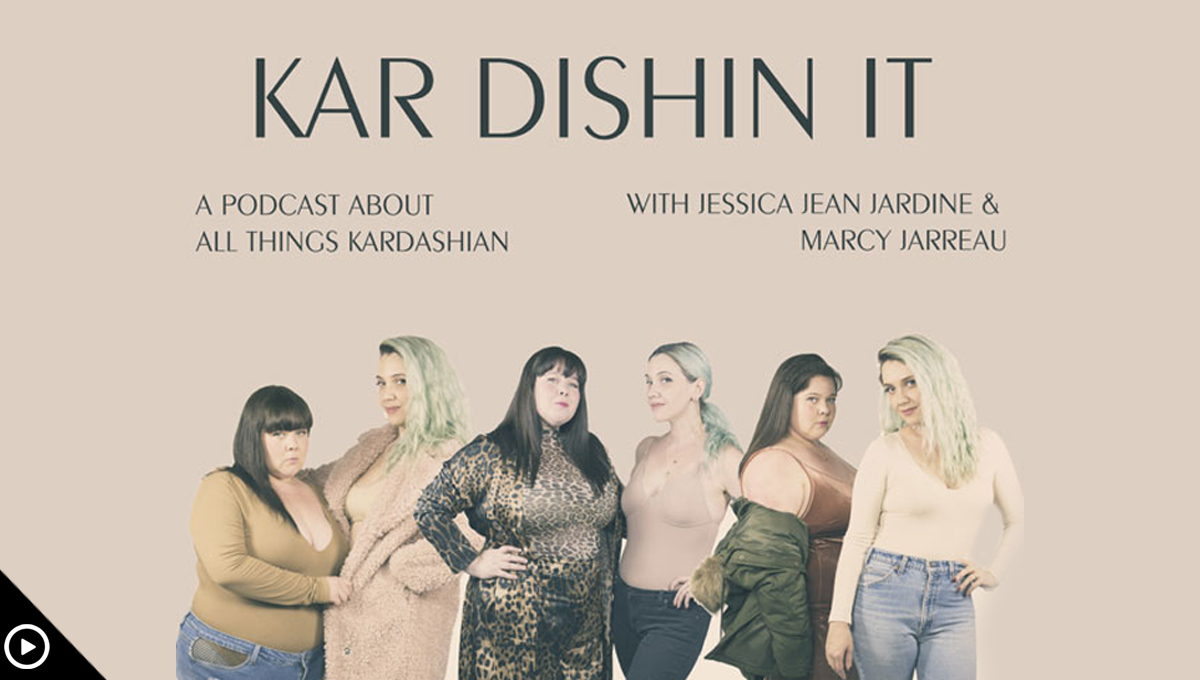 Podcast: Play in new window | Download
Subscribe: Apple Podcasts | Google Podcasts | Spotify | Stitcher | Email | RSS
Wow, what a season finale! Jess is living it up in Greece but we have a super special guest — Trish is back — with us to devour Part 2 of Season 16's epic finale.  We get the Palm Springs girls trip that gets pretty heated with some added tequila.  And then back in LA we have Kylie stuck in the middle trying to keep the family on the high road.  But Khloé doesn't leave her anger in the desert, it reaches a boiling point when Jordyn does an interview on Red Table Talk without apologizing to Koko first. AND THAT'S HOW A DAMN FINALE IS DONE!  In other news: Kim renames her shapewear line after a huge backlash, the world wonders if Kylie let her second pregnancy slip, and Khloé is dragged for fat-shaming.
If you want to keep up with us we'll be recapping Kourtney & Khloe Take Miami (Season One) starting next week.
We release new episodes every Wednesday. Subscribe on Apple Podcasts, and please rate and review. If you review us on itunes we'll read it on air the show. Check out our twitter and instagram, and like our facebook page. Email us corrections, comments, and Kardashian run-ins at [email protected]!
---