KUWTK S15E10 | Let's Play Ball!
Kar Dishin' It Podcast October 17, 2018 12:00am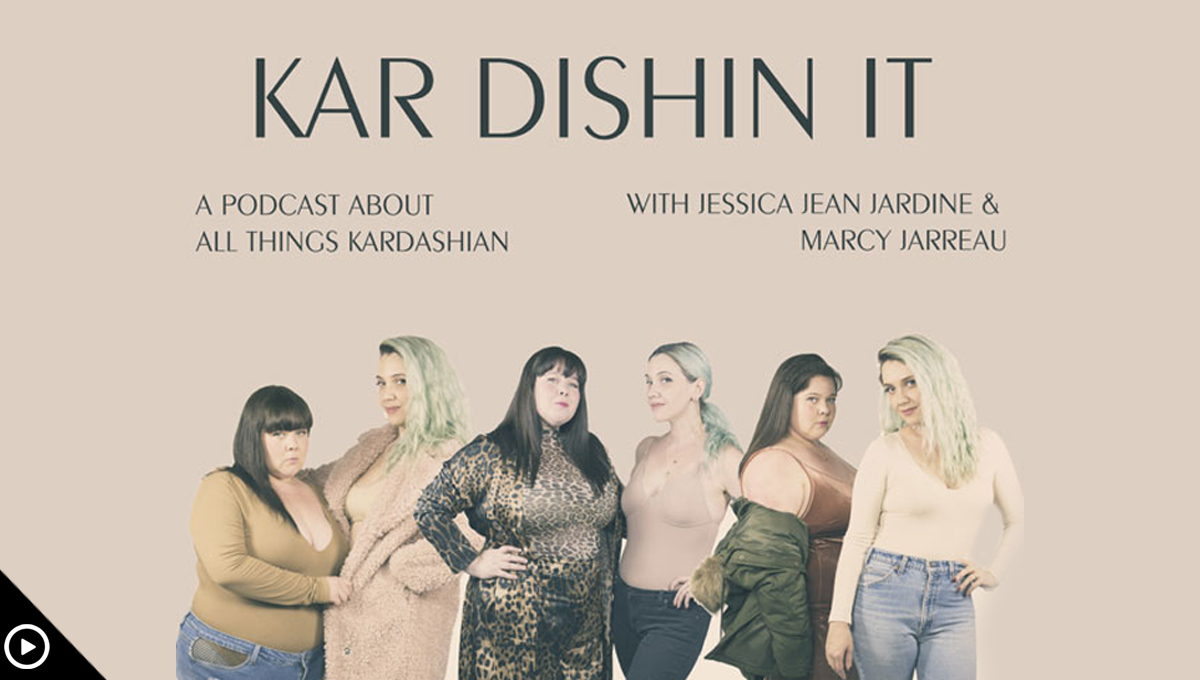 Podcast: Play in new window | Download
Subscribe: Apple Podcasts | Google Podcasts | Spotify | Stitcher | Email | RSS
Jess is off this week but we have the truly delightful April Mouton filling in for her. We have so much news to cover: Kardashian-Wests in Uganda, Kylie and Travis Scott's wild blind items, and Kourtney and Scott fussing over children and their children! And then we talk about this boring episode with PART TWO (?!) of Art Vandelay and some actually very nice philanthropy for The Watts Community Center. For every good episode we always get a boring one!
---