KUWTK S13E13 | Rob, Stop Trying to F**K Your Sisters!
Kar Dishin' It Podcast June 7, 2017 12:00am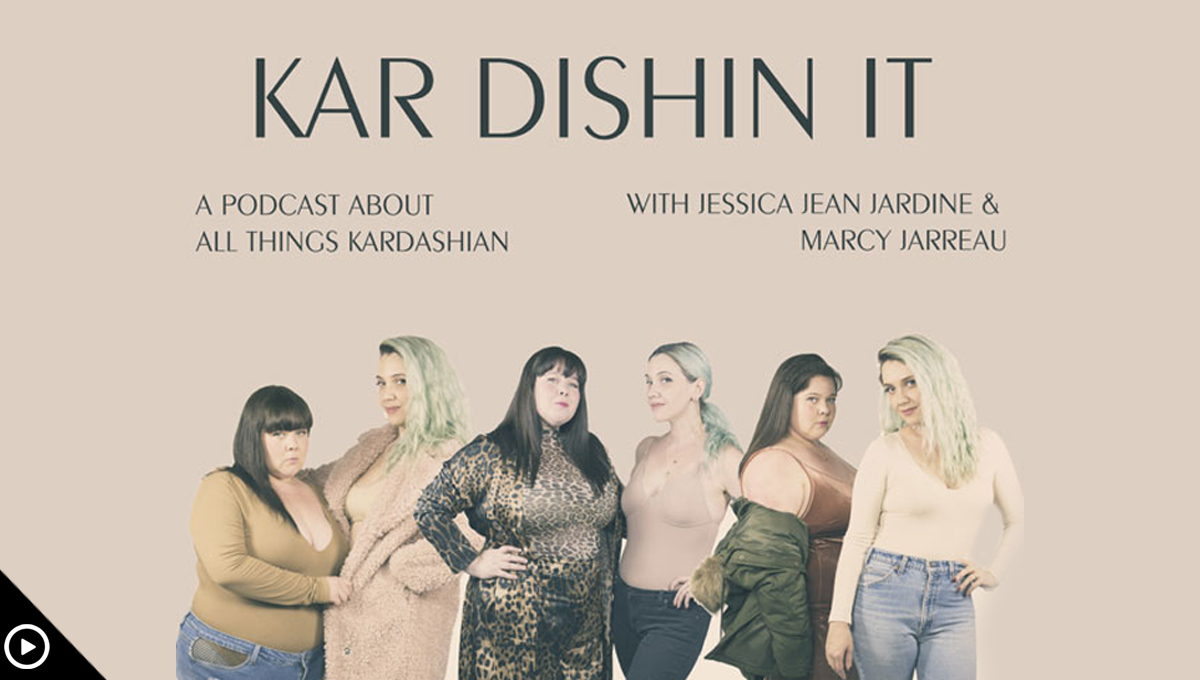 Podcast: Play in new window | Download
Subscribe: Apple Podcasts | Google Podcasts | Spotify | Stitcher | Email | RSS
This week on Kar Dishin' It we have a special guest, Eugene Cordero, filling in for Jess. We discuss the Nazis behind Kendall's recent Adidas campaign. Rob getting his period was the least upsetting part of this episode. Kendall is in India for one day and befriends a gay prince who then travels to Calabasas and glamours the entire family. Plus Jay Leno doesn't want to be there.
---