KUWTK S13E11 | Watch What Happens... SURPRISE!
Kar Dishin' It Podcast May 24, 2017 12:00am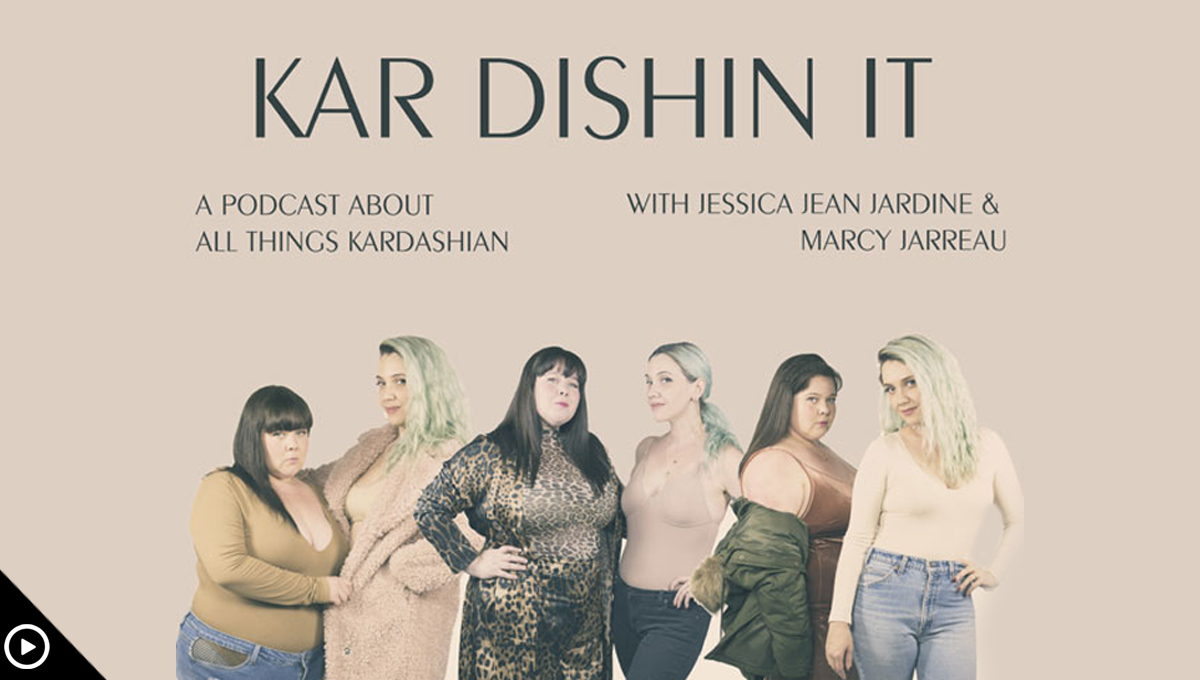 Podcast: Play in new window | Download
Subscribe: Apple Podcasts | Google Podcasts | Spotify | Stitcher | Email | RSS
Hoo-boy! Are you ready for this?!? Because we've got the sizzling hot scoop on everything that went down at this week's LA taping of "Watch What Happens Live"… with featured guest KIM KARDASHIAN! That's right, your Kar Dishin' It gals where front and center at the event, and maybe even interacted with our beloved Queen. We also recap a fun KUWTK episode full of sisterly bonding, talk about a scary string of Kardashian-related robberies and read a listener email who calls us out in an all-too-fair way!
---