KUWTK Recap: We Love Chicago
Season 15 - Episode 6
Stephanie Downs September 17, 2018 8:56am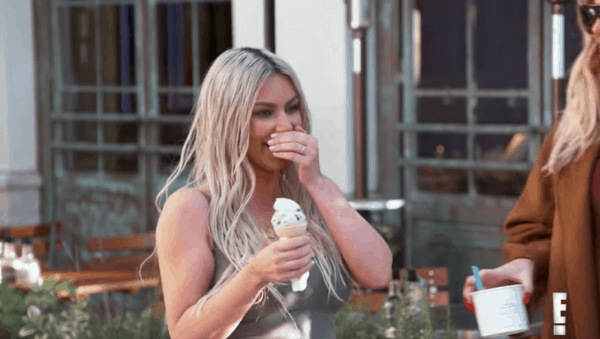 In the latest episode of Keeping Up With the Kardashians, the main storylines concerned baby Chicago, who will be True's guardian, and some flash mob silliness. It was an overall fun episode of KUWTK, especially in light of all of the serious family tension that's been going on. So, here's everything you need to know about the latest KUWTK episode.
Some Flash Mob Fun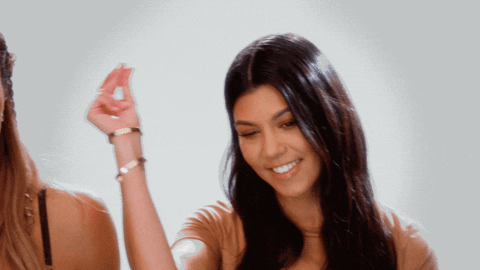 Kourtney Kardashian has a low-key spa day with her friends Larsa Pippen and Harry Hudson. Well, if you consider getting a vampire facial low-key, that is. During the outing, Larsa says that they should all go to a hip-hop class for some reason. Kourtney's down for it, but they're not sure that Kim Kardashian and her two left feet would be.
They do end up going to the dance class, with Kim agreeing to come after being asked by Kourtney. Both of Kardashian sisters missed the dance class workout gear memo as they both arrive in heels. While Kourtney has some fun with the class, Kim just sits on the sidelines and gives her own critiques. Classic.
Kourtney wants to have a little fun with Kim after the failed dance class. So, naturally, she seeks out the help of some flash mobbers. They end up teaching the moves to Kourtney, Kendall Jenner, and Khloé Kardashian in advance of their Operation Surprise Kim mission. Funnily enough, they do end up surprising Kim. Khloé took her sister to the mall as the rest of the flash mob came upon them during their shopping sesh. Kim is beside herself once she realizes that Kourtney's a part of the group. It really was a good-natured moment.
Introducing Baby Chicago!
Kim meets with her surrogate (whose face is off-camera for her privacy) along with perpetual hanger-on Jonathan Cheban. It's almost time for Kim's third child to be born, so she's starting to really prepare for the new arrival. Later, Kim tells Kourtney and Khloé that the baby will be there soon. She also reveals that she doesn't have a name picked out, yet.
At the end of the episode, Kim shows off her daughter, Chicago, to Khloé, Kris Jenner, and MJ Shannon. And little Chicago is simply too cute. The KKW Beauty mogul reveals that surrogacy ended up being the very best thing for her and that she would recommend the experience to anyone.
Khloé Gives The Guardian Rose To…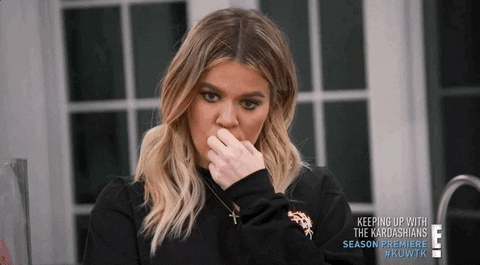 One of the biggest plot points of the episode had to do with Khloé figuring out who her daughter's guardian would be between Kim and Kourtney. She tells Scott Disick that she always thought that it would be Kourtney. But, she isn't so sure anymore.
Later, Kim visits Khloé bearing the cutest baby gifts ever, including a little bomber jacket. Khloé says that Kim's super secure in who she is, as a person and a parent. She also says that Kim's been super supportive of Khloe throughout her pregnancy. So, it seems like she's leaning towards Kim being he guardian.
After a conversation with Kris, Khloé finally tells her sisters that she's choosing Kim as her daughter's guardian. She says that she feels like her parenting skills would align more with Kim, who is a little stricter than Kourtney. However, she did say that no matter what, she knows that any one of her family members would step up if they absolutely needed to.
Do you think Khloe made the right move with her guardian choice? Tell us what you think in the comments below!
---