KUWTK Recap: Stacking the Deck
Season 15 - Episode 15
Stephanie Downs December 3, 2018 12:05pm
This week's episode of Keeping Up With the Kardashians really had it all. There were the poker hijinks between the sisters and also a particularly emotional storyline involving Kim Kardashian. In case you missed the episode, there's no need to worry because we've got you covered with everything you need to know.
Poker Princesses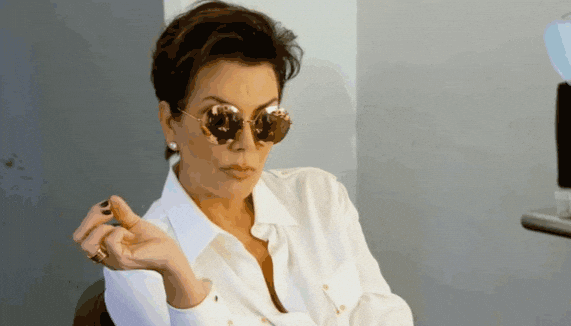 The KarJenner family took on the poker scene in the latest episode. Although… none of them actually knew how to play poker. Since they needed to learn in order to compete in a charity poker tournament, Kim, Khloe Kardashian, and Kris Jenner sought the help of some professionals. At one point, Khloe's professional poker tutor took her to an underground poker tourney competition. But, what shocked me the most during that excursion was that Vanderpump Rules star Lala Kent's fiancé Randall Emmett was there. I can't think of anything more random if I tried.
While Kendall Jenner wasn't invited to get a little poker practice in beforehand, she held her own during the tournament. In fact, she beat out her other family members to win the unofficial top prize within the crew.
Kourtney's Procedure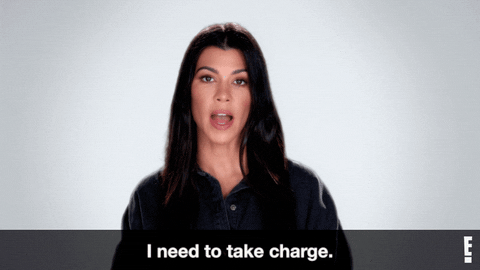 Kourtney Kardashian was, once again, a pretty major focus of the latest KUWTK episode (which, as a Kourtney fan, is always a delight). This time, her storyline involved her desire to freeze her eggs just in case she wants more children in the future. During a convo with professional hanger-ons Stephanie Shepard and Larsa Pippen, Kourtney tells them that this whole process hasn't been great for her emotionally. And that's because the hormone injections that she's been taking have been super hard on her.
Still, Kourtney goes through with the procedure with Larsa by her side in the hospital (who waxes poetic about being afraid to wake up from anesthesia… which is what Kourtney is about to take for the procedure). Ultimately, it all works out well for Kourtney, who later tells Kim that she managed to freeze seven eggs from the procedure.
Kim's Return To Paris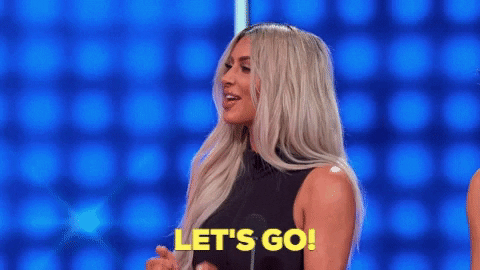 During the episode, Kanye West had more than one speaking line. Crazy, I know. In one of his conversations with Kim, he said that his good friend Virgil is having a fashion show in Paris. If Kim were to go, it would mark her first time in the city since she was involved in that unfortunate robbery situation at the location in October 2016. She tells him that she has to think about it.
Kim eventually does decide that she wants to go, putting on a brave face as she does. You can tell that Kim is apprehensive about being in Paris once she and Kanye arrive. But, she's forever a trooper. After having Kanye pick out her outfit, they head to Virgil's Louis Vuitton show. As it turns out, Kimye's super late, with the show being delayed just for them. Once they do make it, things go off without a hitch. Virgil, hugs Kanye during the final walk of his show, and it's a very emotional moment. Kim, of course, later remarks that she's glad that she went and faced her fears. And I'm glad that she did, too.
How did you feel about Kim's grand return to Paris? Tell us your thoughts in the comments below!
---