Vanderpump Rules' Kristen Doute Slams The Hills Reboot "It's Fake"
Oh boy 🙄🙄
Genny Glassman December 6, 2018 10:13am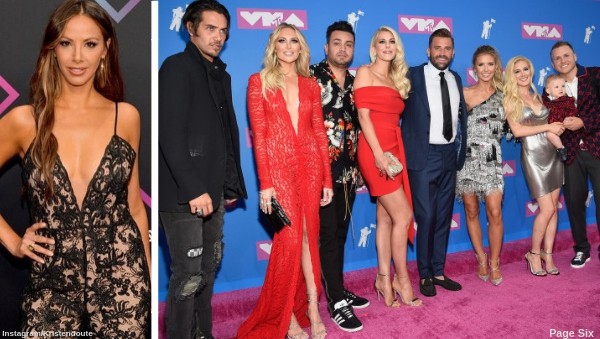 Kristen Doute wants the cast of The Hills reboot to know that she's on to them. According to her, the show is a complete fake! In an interview with The Daily Mail Australia, the Vanderpump Rules star spoke out about the MTV reality show and shared her real feelings about co-star Scheana Shay's comments that she might want to jump ship.
"I think it's such a joke," Kristen said. "I did The Hills, I know that it's very fake." Both Kristen and her ex-boyfriend Tom Sandoval appeared briefly on the first season of  The Hills when it premiered in 2006 .
The SURver also took exception to former OC star Mischa Barton joining the crew, "so Mischa Barton is joining a reality show that's based off a character off a scripted television show?" she said. "I can't. I can't get into it at all."
"They wish they were Vanderpump Rules. They say that we wish that we were them, but it's vice versa," she added.
Kristen…deep breaths.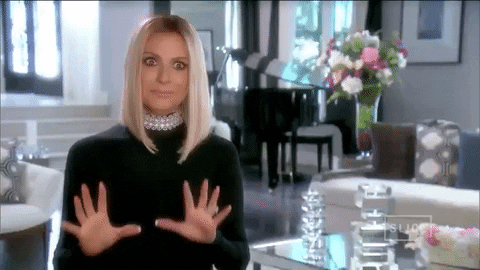 Kristen also wasn't afraid to speak out about an interview her co-star Scheana Shay gave with Vogue, where she said that she'd want to join the reboot, which of course started rumors that she was leaving Vanderpump Rules.
"Scheana's not leaving Vanderpump Rules," Kristen said laughing. "I would chain Scheana to her apartment if she tried to do The Hills reboot!"
Hills or Vanderpump Rules, which do you choose?
---