Kourtney & Kim Take New York | S1E7
Kar Dishin' It Podcast March 15, 2021 12:01am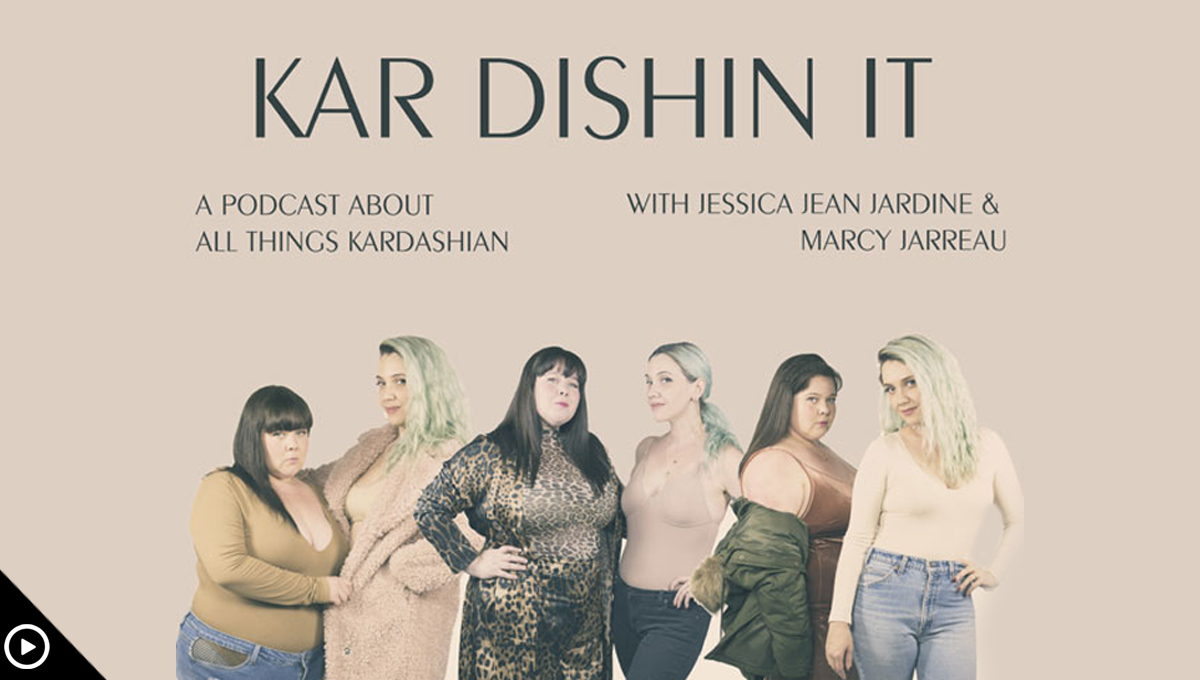 Podcast: Play in new window | Download
Subscribe: Apple Podcasts | Google Podcasts | Spotify | Stitcher | Email | RSS
It's our last week of vintage episode recaps before the big SEASON TWENTY premiere of KUWTK on Thursday!!!! And Marcy and Jess have very fun news…. We're doing a LIVE episode this Friday 3/19 at 6pm PST over Zoom that you can join in on! We'll be posting with all the deets but mark your calendars! In the meantime, we dig into a vintage ep of "Kourtney & Kim Take New York" where Kim mistakenly thinks a new male friend is gay while Kourtney gets fed up with Scott's messiness. And we catch up on Kim confusing hail for snow, Kris crying to Faye Resnick and Kyle Richards, and Khloe opening up about her fertility journey.
News 15:13; Recap 00:52:10
We want you to start living a happier life today. As a listener, you'll get 10% off
your first month by visiting BetterHelp.com/kardishinit. Join over 1 million people taking charge of their mental health. Again, that's BetterHelp.com/kardishinit.
---