Kourtney & Kim Take New York | S1E4
Kar Dishin' It Podcast February 22, 2021 12:01am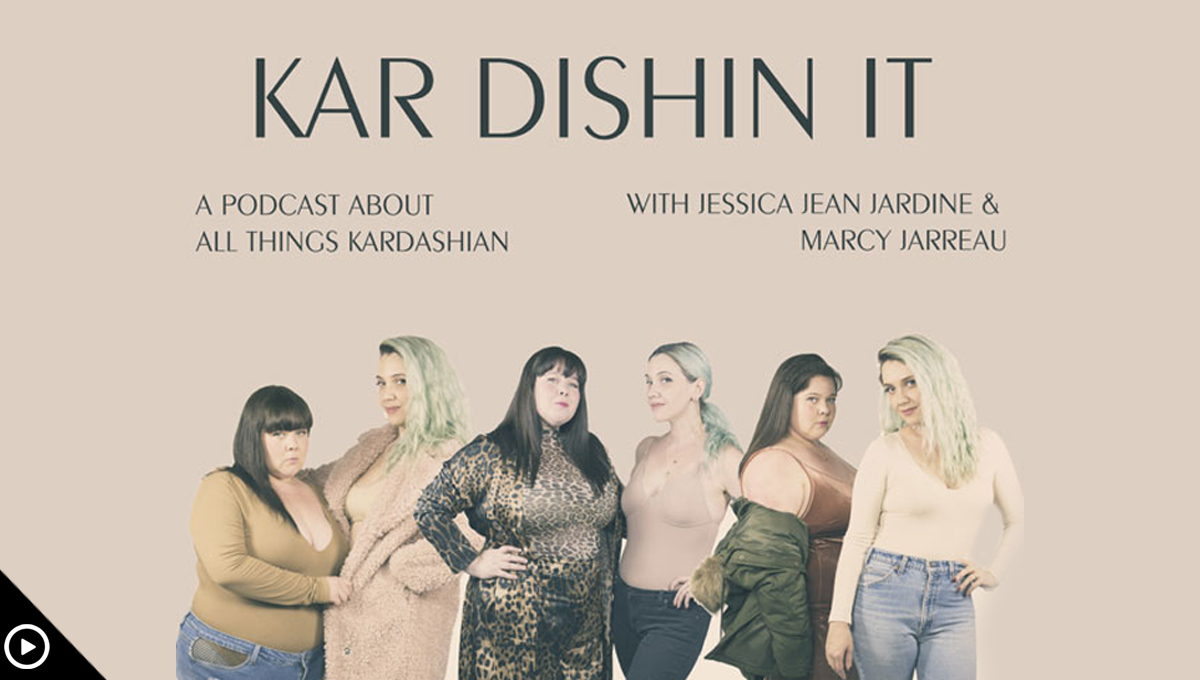 Podcast: Play in new window | Download
Subscribe: Apple Podcasts | Google Podcasts | Spotify | Stitcher | Email | RSS
As heartbreaking and unsurprising as it may be at this point, the KimYe divorce is official. We sift through everything we know at this point about the divorce details and mourn the end of an era. Also, in KarJenner news, it looks like we might've gotten an unofficial engagement post from Khloe?!  Our heads are spinning, ya'll! Meanwhile, we hop into a classic vintage recap from Kourtney & Kim Take New York where they travel to Vegas to celebrate Kim's 30th, exactly a year after Scott publicly imploded there.
News 00:15:22, Recap 00:59:16
We want you to start living a happier life today. As a listener, you'll get 10% off your first month by visiting BetterHelp.com/kardishinit. Join over 1 million people taking charge of their mental health.
---