Kourtney & Khloe Take Miami | S2E7
Kar Dishin' It Podcast July 20, 2020 12:01am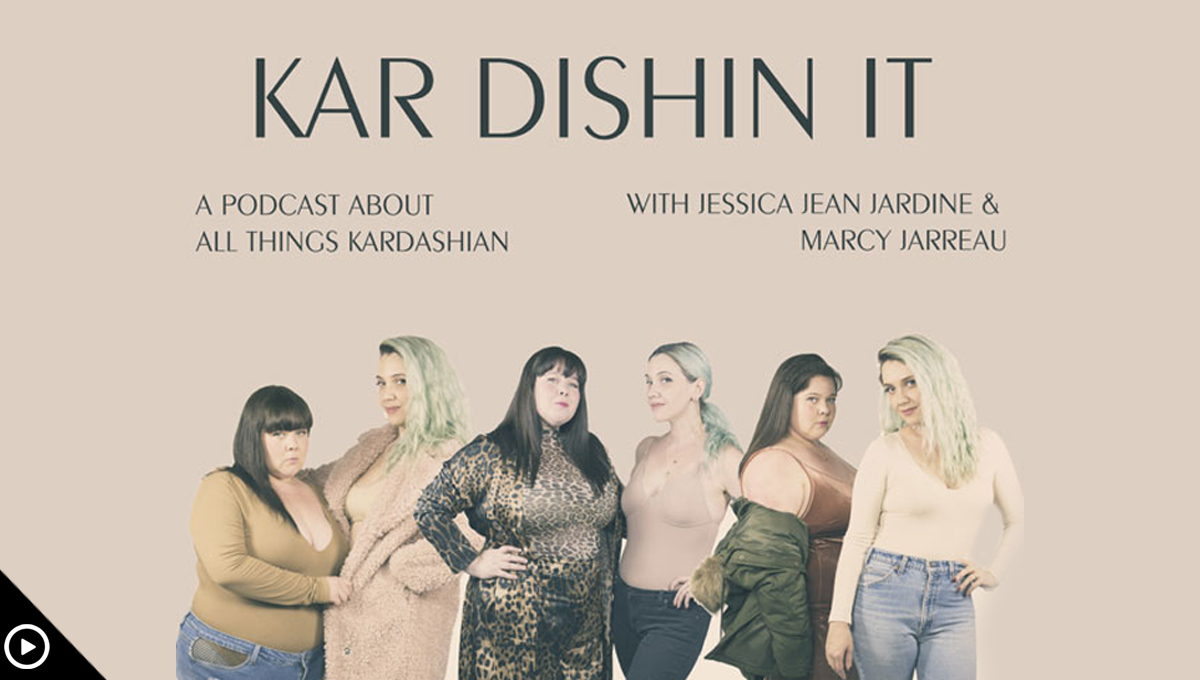 Podcast: Play in new window | Download
Subscribe: Apple Podcasts | Google Podcasts | Spotify | Stitcher | Email | RSS
The Kanye2020 train keeps on chugging with late-breaking and worrying headlines related to a Sunday night rally he held. We dig in and assess the situation, along with the rest of the week's KarJenner headlines. That includes the return of Rob to KUTWK, Kylie not knowing how to read the room, her connection to the Meg Thee Stallion shooting, and Kourtney hanging out with a Tik Tok star? In our vintage ep recap we watching Scott grow ever more wild in Miami, much to the disdain of Kim.
News starts 00:03:11, Recap at 00:51:30
BetterHelp offers access to licensed, trained, experienced, and accredited psychologists (PhD / PsyD), marriage and family therapists (LMFT), clinical social workers (LCSW / LMSW), and board licensed professional counselors (LPC). We want you to start living a happier life today. As a listener, you'll get 10% off your first month by visiting BetterHelp.com/kardishinit. Join over 1 million people taking charge of their mental health.
---