Kourtney & Khloe Take Miami | S1E1
Kar Dishin' It Podcast July 10, 2019 12:02am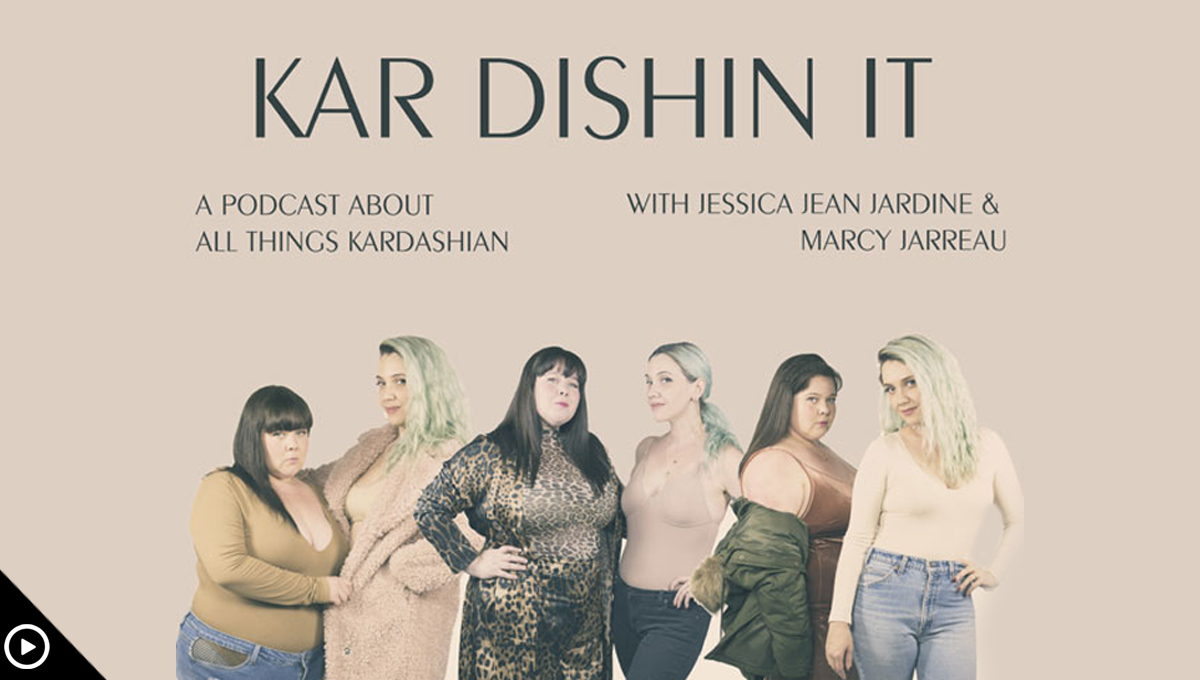 Podcast: Play in new window | Download
Subscribe: Apple Podcasts | Google Podcasts | Spotify | Stitcher | Email | RSS
After the season finale of KUWTK, Marcy and Jess are digging in to the simply divine season of Kourtney & Khloe Take Miami! The single sisters are prepping for the opening of their second DASH store in Magic City and Khloe's debut as a radio host with Kim flying in for the occasion. Meanwhile, we cover the week's headlines, including a rumor Kim had ribs removed for her Met Gala dress, a suggestion of ongoing flirtation between Tristan and Jordyn from Larsa, and Kris working hard to lock in mega contracts for all her daughters for KUWTK. Let's dive in!
Listener Offer – Call to Action
Right now, Kino Skincare is offering listeners of Kar Dishin' It 20% off their order. Just go to ShopKino.com and use promo code DASH at checkout. That's SHOP KINO, spelled K-I-N-O, dot com — and use promo code DASH at checkout.
We release new episodes every Wednesday. Subscribe on Apple Podcasts, and please rate and review. If you review us on itunes we'll read it on air the show. Check out our twitter and instagram, and like our facebook page. Email us corrections, comments, and Kardashian run-ins at [email protected]!
---