Kourtney Kardashian, Scott Disick Update: How Do They Get Along Now?
These two are co-parenting and it seems to be going well.
Mandy Robinson November 2, 2018 10:59am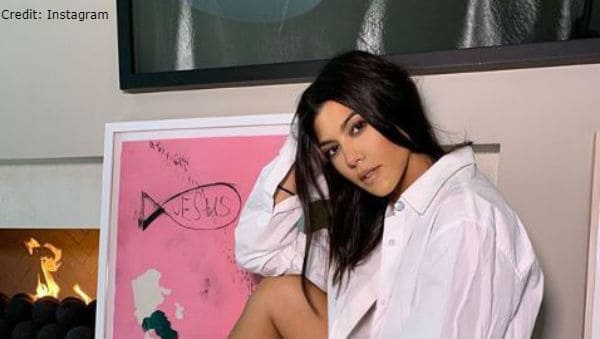 Honestly, the idea of Kourtney Kardashian without Scott Disick is a hard one to take. These two really seem like a great couple who have three children together. They don't always get along, but who does? Well, they have been split a while now and a source is sharing an update on how they are doing.
A source shared that right now Kourtney and Scott are in a really good place. They are co-parenting their three children together as well. It is shocking that after all this time they haven't gotten back together, but for now, they are just friends who parent together. Scott even seems pretty serious with Sophie Richie now.
For a while on Keeping Up with the Kardashians, fans saw that Kourtney didn't even want Scott invited to the family events. Now, that seems to be doing better. The source shared saying, "Scott went to Bali. It was a family trip. All the kids were going. Kourtney decided to invite him so they could spend time as a family."
Sofia didn't go on this trip either. It was just Scott and the family. Now, after he got back he headed to Australia to be with her. Hopefully, she was okay with the trip. These two seem happy together, so no reason to think that she had an issue with his vacation with his children and his ex.
It looks like Scott and Kourtney have finally found a way to make it work. This might have not been easy for them, but it is nice to see it working. Kourtney has been honest that she may want another child in the future, but it looks like it might be with someone other than Scott.
Personally, I feel like someday Scott and Kourtney will find their way back to each other. Do you think they belong together? Let us know below and don't miss the new episodes of Keeping Up With the Kardshians on Sunday nights on E!.
---