Kim Zolciak was Compared to This 2000's Movie Icon & She is Not Having It
The reality star got ROASTED
Genny Glassman April 10, 2018 7:14am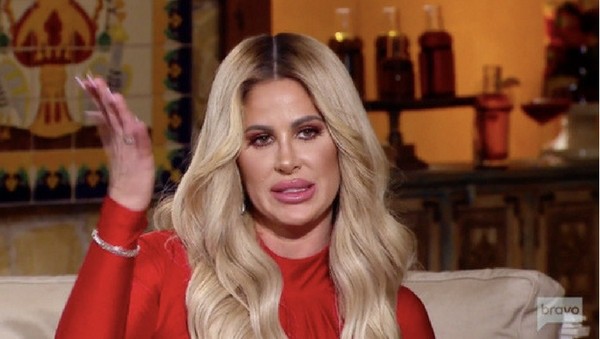 Another day, another fresh batch of shade thrown at Kim Zolciak-Biermann. This weekend the internet erupted when Kim got certifiably roasted on Instagram by famous comedian, Marlon Wayans.
The drama started when Wayans made an *ahem* astute observation about the state of Kim's face. "No we are not in production on White Chicks 2. The f*ck?!" the comedian hilariously posted on Instagram on Sunday.
For those of you who have forgotten, or perhaps wiped it from your memory, White Chicks was the 2004 comedy where Marlon and his brother, Shawn, play FBI agents who disguise themselves as two white heiresses to stop an illegal drug trade.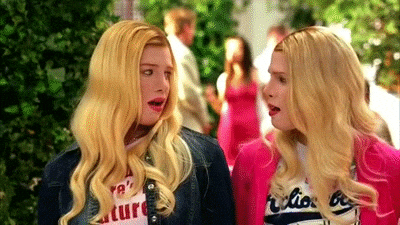 That burn was HARSH. Not only did the internet applaud Wayans for the burn of the century, but things got so bad that Kim herself had to take to the comments to defend her honor.
"Was always a super big fan of yours and my kids loved you," Kim writes. "This hurts but I guess its all for laughs."
Of course, Kim's arch nemesis, NeNe Leakes had to chime in. "Her kids probably don't even know him," she writes.
And Kim's husband, Kroy Biermann, stuck up for his wife, telling Wayans to "Grow up dude."
Speaking of her face, on April 2, Kim tried to school a fan who had accused Kim of having plastic surgery.
"I can't have "work done" Sweetie I'm on heavy blood thinner and have been since my stroke," Kim tells her.
I'm clearly making a face and I can't have "work done" Sweetie I'm on heavy blood thinner and have been since my stroke. Maybe try putting some positivity in this works rather than trying to make someone feel bad https://t.co/eK5vlDJCiH

— Kim ZolciakBiermann (@Kimzolciak) April 2, 2018
No matter what Kim may or may not have done to her face, we have to admit it is low to attack someone about their looks.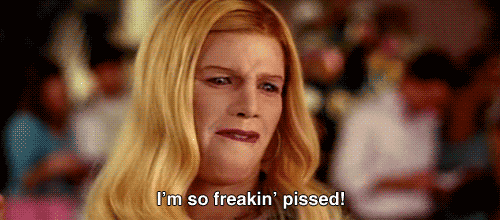 Tell us if you're on Kim's side in the comments!
---