Kim Zolciak-Biermann Not Returning to RHOA Due to Drama With Other Housewives
The party is over for Kim Z.
Genny Glassman April 19, 2018 5:00pm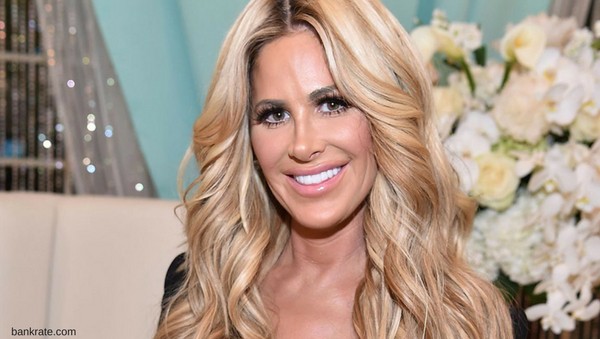 It looks like all of that tweeting came back and bit her in the end. According to new reports, Kim Zolciak Biermann will not be returning to The Real Housewives of Atlanta. Are we sad?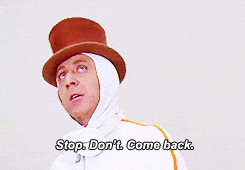 Us Weekly reports that the decision was made after all the ladies complained to Bravo about Kim's attitude. According to a Bravo insider, "None of the girls will film with her. They refuse." The only person who did agree to shoot with Kim was Shereé Whitfield, but of course we already know that Shereé has recently fired from the show.
Of course it's no surprise that Shereé is the only housewife to support Kim, seeing as how the two have had each other's back in their recent Twitter war against NeNe Leakes. 
Perhaps the decision could have been predicted, seeing as how on April 13th, Andy Cohen spoke with ET and said that, "I would be surprised if Kim came back, just because she left the reunion really unhappy. I don't think this was a fun experience for her, and so I would be really surprised if she came back."
Andy notes that initially he had thought that the idea of putting Kim back on the show, "seemed very exciting, the idea of NeNe [Leakes] and Kim getting back together." But as we can clearly see, it was not a reunion that ended well.
"I was hoping that the two of them would be able to have a little more fun," Andy says, "That really didn't happen."
It should be interesting to see what the future holds for Kim now that she's kicked off a major Bravo franchise. But luckily for her she still has her own show Don't be Tardy.
Are you sad to see Kim go?
---