Kim Zolciak Biermann's Turks and Caicos Vacation Round Up!
The Land of Great Instagrams
Madison Moxley December 29, 2017 12:32pm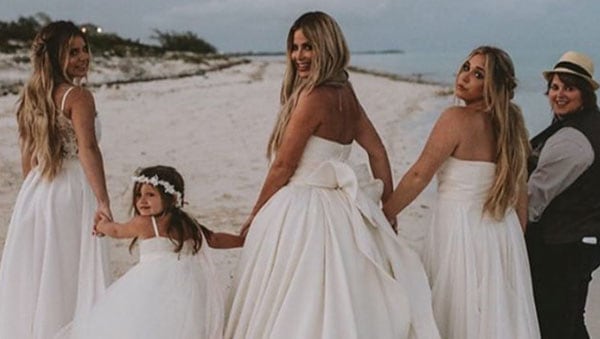 Your travel-bucket list expanded when Kim Zolciack Biermann's family took a lux tropical vacation to Turks and Caicos for the season finale of Don't Be Tardy! The island was a perfect backdrop for Kim and Kroy's long-awaited vow renewal.
The family jet-setted at the beginning of June 2017 to the Provo Airport and stayed at the Triton Luxury Villa. Just like us, there was some great family arguments at the Da Conch Shack and an island photo shoot with Provo Ponies. If you have a fear of horses like Kim, you might have a hard time with the photo shoot!
Check out the family's special moments below!
Check out how Kim keeps her bikini body (and still eats pizza):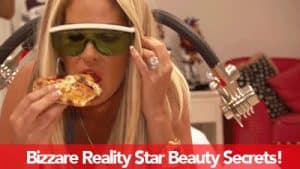 ---