Days Away From Giving Birth, Khloe Kardashian's Baby Daddy, Tristan Thompson, Has Been Caught Cheating With Other Women
The basketball player was caught making out with an unidentified women in a club in New York City
Genny Glassman April 10, 2018 6:55pm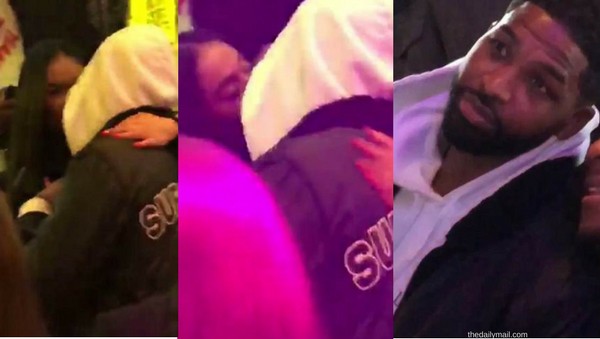 Say it isn't so! Basketball player, and boyfriend of Khloé Kardashian, Tristan Thompson, has been caught cheating in a series of videos and photographs that seem to confirm that the 27-year-old has been participating in some "extracurricular activities" while on the road with his basketball team, the Cleveland Cavaliers.  The breaking story comes at a particularly precarious time, as reports have been swirling that Khloé is due to give birth any day now.
The soon-to-be second-time father has been getting messy with his cheating. The Daily Mail has surfaced cellphone video taken by clubgoers at the PH-D Lounge in New York City showing Tristan making out with an unidentified woman in the Manhattan club, before taking her up to his hotel suite this past weekend.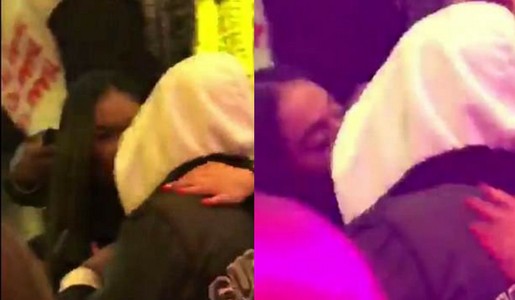 The shocking photos capture a woman rubbing Tristan's back before the two eventually began making out. The woman who caught the two on her phone tells The Daily Mail that, "I was there and he was on the table right next to us with a group of friends and some girl who he was obviously making out with all night."
"Everybody knew who he was," she adds. "We talked about it and everybody watched them make out several times"
More from Taste of Reality: 5 Times Kim Kardashian Really Tried it With Those Bike Shorts
The videographer, who wishes to remain anonymous, said that many fans recognized Thompson and asked him for a selfie, but he refused to do so. She also said that Tristan had, "later [in the night] pulled his shirt and tried to hide, but at the start it was was obviously him."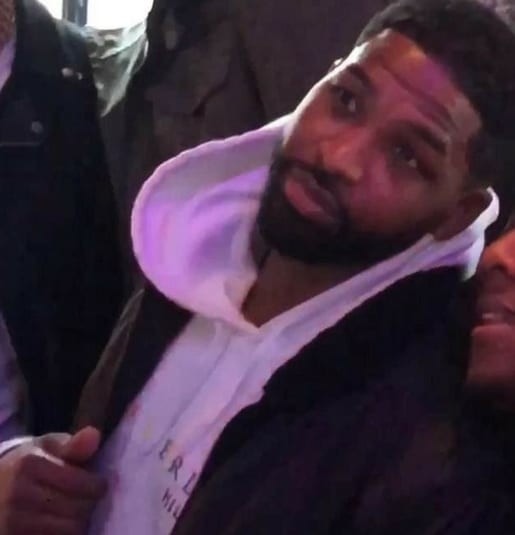 Tristan had been at the club on a night off before a game against the New York Knicks on Monday.
And if making out in a club weren't bad enough, the Instagram account, The Shade Room has published photos of the same woman and Tristan entering his hotel after the basketball player left the club at 9:30 p.m.
TMZ is reporting that the woman "left with a Louis Vuitton overnight bag … seeming to indicate she'd been at the hotel for some time with Tristan."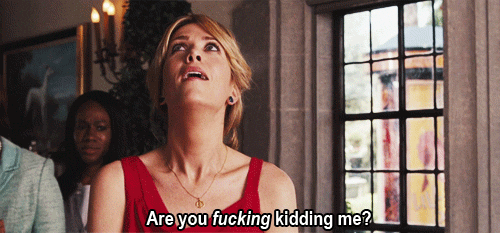 This is unfortunately not the only shocking video to have surfaced in light of Tristan's cheating scandal. TMZ has also released footage of Tristan getting handsy with two women in a hookah club outside of Washington D.C. In the video, which was captured in October, one can see Tristan kissing one of the women, motorboating the other, and finally one of the women makes a grab for his crotch.
Meanwhile, Khloé has stayed mostly silent about Tristan's alleged affairs. The 33-year-old's most recent Instagram post is now a pretty heartbreaking message to her unborn daughter.
The photo shows an in-love Khloé and Tristan with the message, "We are ready whenever you are little mama."
TMZ had mistakenly reported that Khloé had gone into labor on Monday, but as of today she is still waiting for their daughter to be born back in Cleveland.
More from Taste of Reality: Khloe Kardashian Reveals The Sex Of Her Unborn Baby!
For some, Tristan's cheating scandal is a full karmic payback. If you remember, Tristan had left his then-pregnant girlfriend, Jordan Craig, for Khloé back in 2016. Their son, Prince, was born that December.
However, it seems Jordan is not reveling in the news that Khloé has finally gotten her comeuppance. She took to Instagram today in a message that proves that she is way nicer than I am.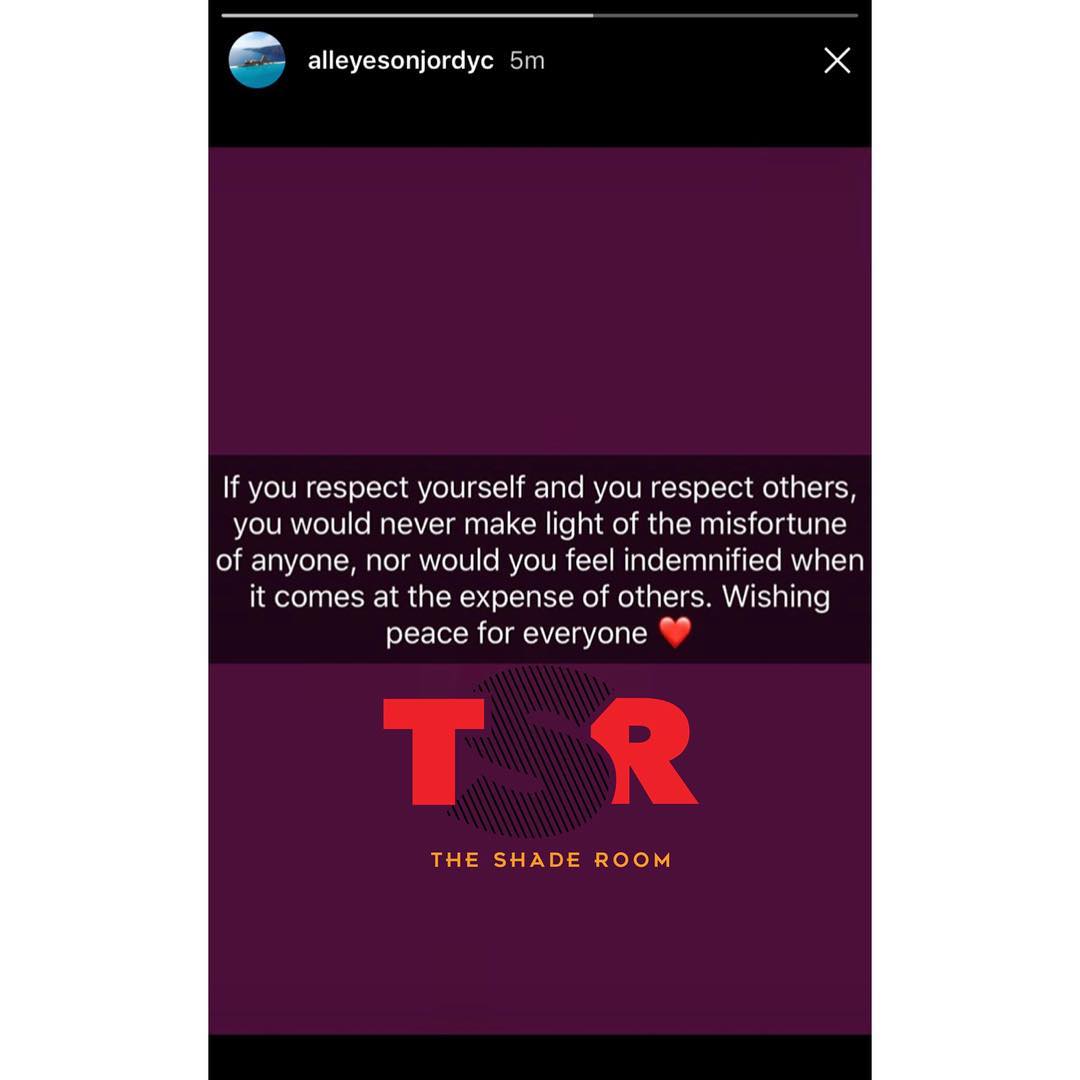 "If you respect yourself and you respect others," she thoughtfully writes, "you would never make light of the misfortune of anyone, nor would you feel indemnified when it comes at the expense of others. Wishing peace for everyone."
Tristan, you did not deserve this woman.
Even Khloé's former foe, Amber Rose, has chimed in with a message of support for Khloé. "I know we've had our differences in the past but my heart is broken for you sis smh no one deserves to feel that pain especially during such a sensitive time," Amber writes. "God bless you and your baby."
For now there have been many wild theories as to who knew what and what possible reason TMZ could have had for sitting on video that could have condemned Tristan way back in October. But we probably won't know exactly what happened until Kris Jenner decides to tell us.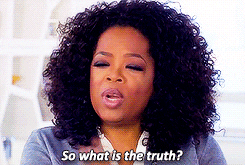 While some might scoff at a reality relationship gone to pot, I think we can all agree on one thing: Tristan, you're trash.
Let us know how you feel about Tristan's actions in the comments!
---