Instagram Photo of Southern Charm's Kathryn Dennis and Austen Kroll Sparks Rumors That They're Dating
Are Kathryn + Austen an item?
Genny Glassman November 23, 2018 7:03pm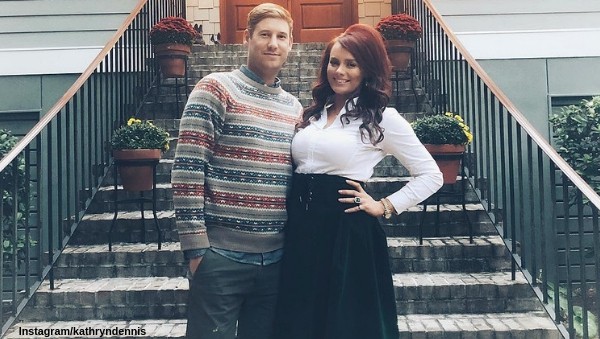 Southern Charm star Kathryn Dennis caused a whirlwind of gossip l after a Thanksgiving snap of herself and co-star Austen Kroll has tongues wagging. The picture posted to both Kathryn and Austen's Instagram accounts show the two cozying up in front of a house on Thanksgiving day and fans were quick to speculate as to why exactly these two were spending the holiday together.
"Christmas cards coming soon!" Kathryn teased in her post from November 22.
Austen also posted the same picture on his account, though he is quick to call Kathryn a "friend" — not a girlfriend. "Thankful for friends who reach out to come and hang with my loud and boisterous family," he wrote. He also corrected fans wildly speculating about his relationship with Kathryn on her account, writing "*Some* of these people are absurd."
Things also took an awkward turn later on in the comments when some fans asked Kathryn if she was pregnant.
In response to a fan who asked the reality star if she was expecting another baby, Kathryn was quick to let her know that another little one was not in her future.
"No, I have just gained weight," Kathryn said.
Awkward.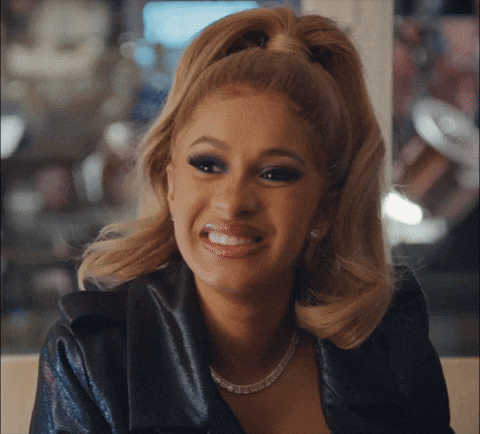 So there you have it: Kathryn is not dating Austen and she is sure as hell not having his baby. Case closed.
Would you want to see Austen and Kathryn together? Sound off in the comments!
---