We found Kathryn Dennis' old Model Mayhem account!
We're officially charmed.
Troy Turner May 15, 2018 9:38am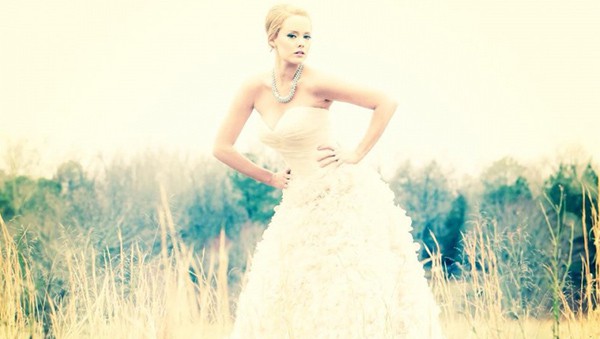 We knew Southern Charm star Kathryn Calhoun Dennis was no stranger to the cameras… but, DAYUM.
We stumbled across an old Model Mayhem account that hasn't been active since 2013 (you know you had one back in the day too, so hush). Even back then, Kathryn was one photogenic southern belle! The mother of 2 equally cute kids has also upped her Instagram game recently, sharing a variety of stylish but more mature looks. Here are a few of our favorite from way back when: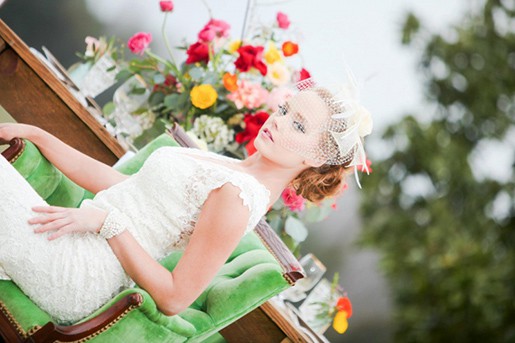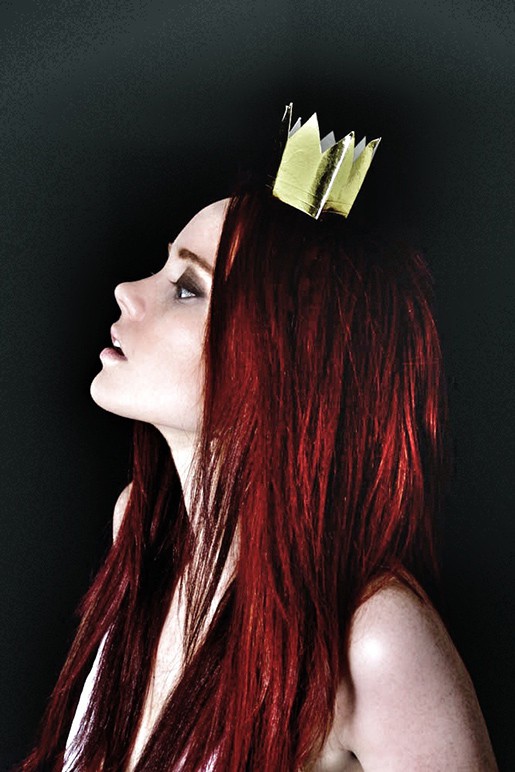 Which one's your fav?! Let us know in the comments!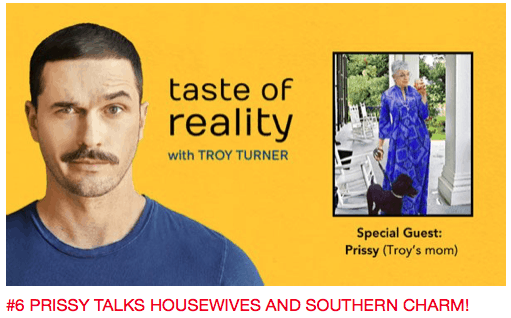 ---