Kardashian Jenner Round-Up: Kim FORCED To Make Up With Taylor Swift!
Bible!
Lara Sophia January 25, 2019 9:06am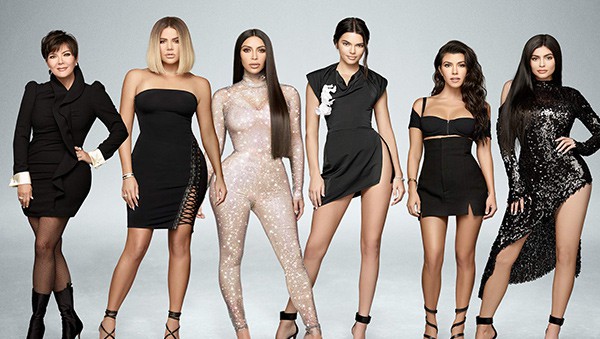 Another week, another Kardashian-Jenner roundup. Shockingly it's been a slow week for the Kardashian-Jenner clan but a slow week for them is still a busy week for us mere mortals.
Here's everything that went down with the KarJenner clan this week.
Kim Kardashian Was Forced to Make Nice With T.Swift
Ummm…say what?! Rumor has it Kim was forced, yes you read that right, FORCED by Hollywood executives to make up with Taylor Swift. Why? All because of Taylor's new record contract with Universal Music Group. Tays' new record label is owned by Universal who also owns the E! Network, which airs Keeping Up With the Kardashians.
Apparently, Taylor is now off-limits for Kim, forcing her to play nice in the sandbox from now on.
Kendall Joins Stuart Weitzman's Spring Campaign
Since Kenny's Proactiv campaign is basically a dumpster fire she's moving on and gushing about her newest campaign with Stuart Weitzman. Kendall and her momager, Kris Jenner, celebrated the campaign and shared several outtakes on Instagram.
Khloe's Cryptic Social Media Posts Have Fans Speculating
Khlo-money once again has fans speculating about her love life after she uploaded several cryptic social media posts. In one post, Khloe shared a lengthy quote from author R. M. Drake.
"There will be some things you won't get over. Some things that will sting you so hard they will set you back to where you started. And you will hurt and hurt and hurt, but you will also rise from it," the quote read. "You will learn from the past.  You will adapt and survive no matter how hard it gets. You will shape your own reality and accept how you should never settle for anything less than you deserve."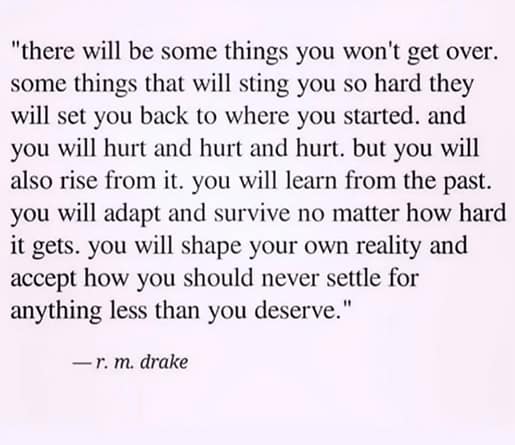 Then in two other posts, Khloe opened up about nerves and healing.
"I wish I had the time for the nervous breakdown I deserve," KoKo wrote in one post.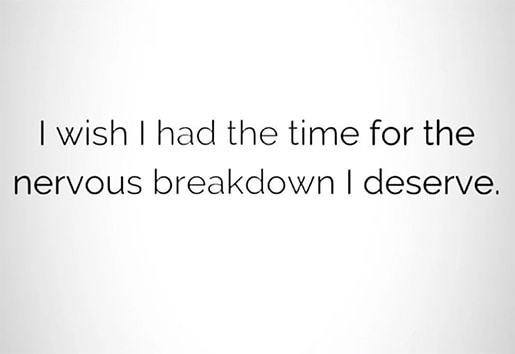 Another post stated, "Sending love to everyone who's trying their best to heal from things that they don't discuss."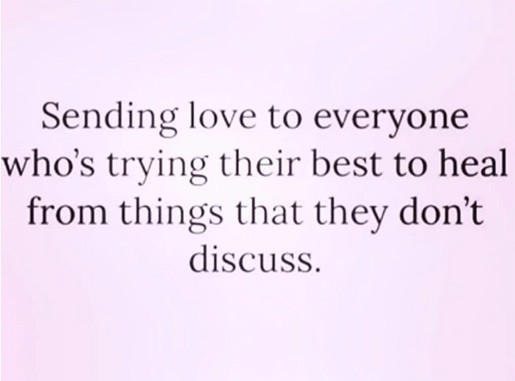 Some fans quickly wondered if there was a deeper meaning behind Khloe's posts. However, others seem to love Khloe's posts and take them at face value.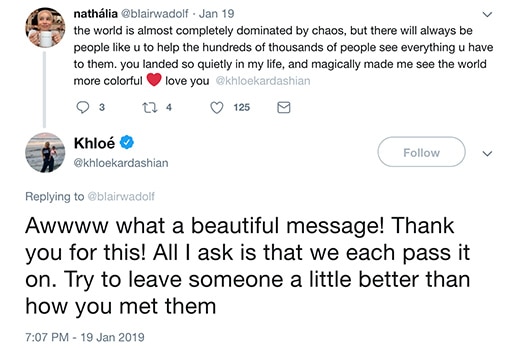 Kylie Previews Her Valentine's Day Collection
Kylie previewed her Kylie Cosmetics Valentine's Day collection which launches February first. On Instagram, Kylie hinted about the collection before giving fans a sneak peek at a fresh batch of lip kits, blushes, eyeshadow palettes, and more.
Meanwhile, Kim also launched a new #KKWBeauty lip collection just in time for Valentine's Day. KKW Beauty's classic red lip and liner collection drops this Friday!
Our first ever Classic Red Crème Lipstick & Red 1 Lip Liner launches exclusively to the #KKWBEAUTY Pop-Up TOMORROW, 01.23 at @southcoastplaza and online Friday, 01.25 at 12PM PST at https://t.co/32qaKbs5YG pic.twitter.com/9Bn3FXvNN5

— KKW BEAUTY (@kkwbeauty) January 23, 2019
Kim Hints About Rob Returning to KWTK
While everyone was busy obsessing over Kim confirming her fourth child and the end of her feud with T.Swift during her appearance on Watch What Happens Live last week they complete breezed over some bombshell Kardashian-Jenner news.
Rob is returning to KUWTK! Kim hinted that Rob will be appearing on next season of KUWTK. However, she's not sure if Rob will be appearing on the show full-time but you will at least see him pop in here and there.
"He's doing good," Kim told Andy Cohen.
"I think he is going to be a little bit more in the next season," Kim revealed. "He has his moods. Sometimes he's like, 'Look, I didn't sign up for this,' and then sometimes he's like, 'I'm cool to do it.'"
Do you believe that Kim was forced to reconcile with Taylor? Tell us what you think in the comments below!
---