Kardashian News | Jess Holds Down The Fort!
Kar Dishin' It Podcast October 24, 2018 12:00am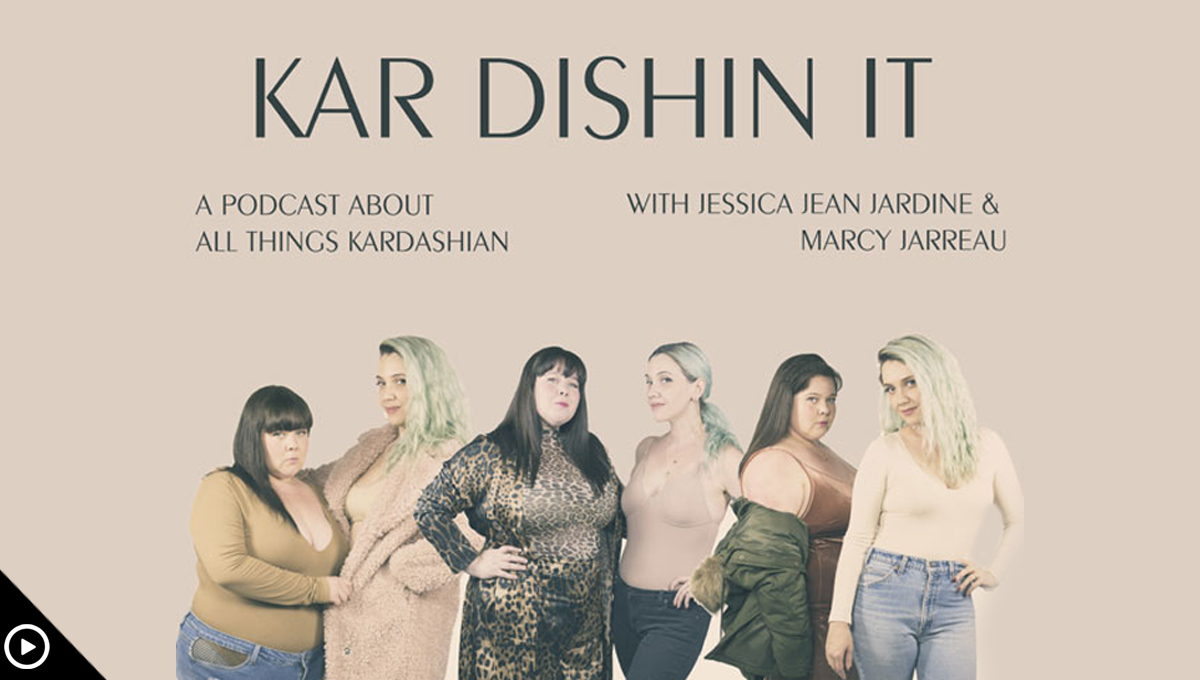 Podcast: Play in new window | Download
Subscribe: Apple Podcasts | Google Podcasts | Spotify | Stitcher | Email | RSS
Here's a fun curveball for ya: Jess hosts the episode solo this week! Can you believe? Though she misses her beloved Marcy dearly, she forges ahead on her own, covering the week's Kardashian-related headlines and digging into the listener mailbag to read some very delightful emails. It's a wacky, fun one ya'll!
---