Kardashian Jenner Round-Up: Congrats, Kimye!
There's Another West On The Way
Stephanie Downs January 3, 2019 12:42pm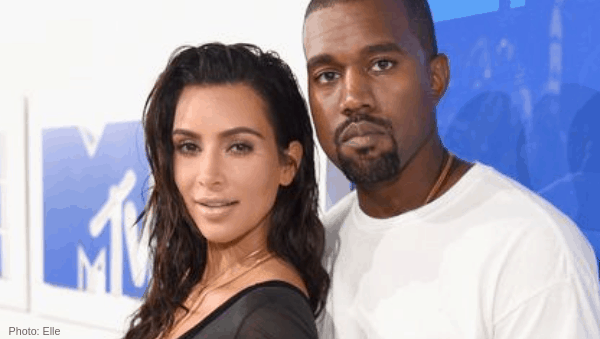 As always, there was a lot to keep up with regarding the Kardashian Jenner family this week. But. Kimye stole the show with some recent reports about their expanding family. So, what went down with the KarJenners?
Kylie's Hair Change
New year, new Kylie Jenner. Kylie took to Instagram recently to show off her brand-new hairdo. The youngest of the KarJenners changed her hair to a gorgeous blue shade and, might I add, this is one of her best looks ever? I don't know what it is but she's really rocking the blue.
Khloe's Recap
On Instagram, Khloe Kardashian posted a video which served to recap her incredibly busy year. Additionally, her caption highlighted all of the highs and lows she went through in 2018. While she didn't mention anything specifically, it's hard not to think that her drama with Tristan Thompson was part of those lows. As for the highs, her daughter True Thompson was definitely one of them, as she wrote, "True, you are and forever will be my greatest blessing."
Kendall & Kourtney's Bikini Pics
During their Aspen ski trip, both Kendall Jenner and Kourtney Kardashian decided to forego some parkas for bikini looks. Kendall was the first to risk hypothermia for fashion, posting a photo of her in a bikini on Instagram and saying, "f*ck it's cold." Kourtney then decided to copy her sister and post her own bikini pic. Well, if you've got it, flaunt it, I guess?
Kimye's Baby News
The Wests are about to become a family of six! According to E! News, Kim Kardashian and Kanye West are set to welcome another child, a boy, via surrogate in May. A source told the publication, "She is due in May and everything looks good. Kim and Kanye have known for awhile and are very excited." Considering that their fourth child is on the way, Kimye are definitely in for an exciting 2019.
What do you think about Kimye's baby news? Let us know in the comments below!
---