RHOA Husband Todd Tucker Defends Taking Daughter To Strip Club
Kandi Burruss' husband says the outing brought them closer together.
Ashley Hoover Baker June 21, 2019 6:37am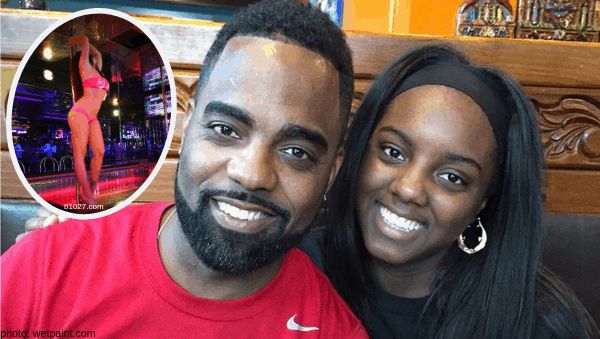 "We need to spend more time with our kids, even if it's at the strip club." -Todd Tucker
Real Housewives of Atlanta husband, Todd Tucker, took his adult daughter, Kaela Tucker, to a strip club, making the internet cringe. RHOA peach, Kandi Burruss, was not seen at the venue with her husband and his daughter from a previous relationship.
View this post on Instagram
Is this questionable parenting? Yes.
Does Todd regret it? No.
Todd says the daddy/daughter excursion brought them closer together. "Me and my daughter been to the strip club before — we've been to Magic City, ain't no big deal," Todd assured his captivated audience from TMZ. "Me and my mom even went to the strip club before. It's in our genes."
View this post on Instagram
"Todd says more parents should follow his lead, and if they did, they'd have better relationships with their kids. The way he sees it, smacking 'a couple of booties' with your kid could be the best way to maintain close ties, especially as they get older," as per reports from TMZ.
What do you think Kandi has to say about her husband's choice of outing with his daughter? Drop your opinions off in the comments!
---