Kandi Burruss' New Reality Show
Is the RHOA star producing her own show?
Emily Bertha May 16, 2018 11:53am
Aaron Cater said it best: "I want Kandi (Burruss's new reality show)." Or something like that…
According to theJasminebrand, RHOA and Xscape Still Kickin' It star Kandi Burruss may be adding a third show to her plate, and the excitement is real. The world truly is sweeter with Kandi. 
The reality show will supposedly be called Hotlanta (how is there not a local dating app with this name already?), but this time Kandi will be behind the cameras as an Executive Producer. I mean, talk about a diverse resume. This entrepreneur is a restaurant owner, singer/songwriter, reality television star, and now an EP. Not to mention her roles as a mother, actress, and clothing boutique owner. I can barely manage three jobs and stay sane. At least her Bedroom Kandi products can help her relax a bit.
Hotlanta will supposedly be similar to RHOA in that the reality show will focus on prominent Atlanta residents and may even feature Marlo Hampton. Umm, isn't this the same woman who asked Kandi if she was a lesbian when she's very public about her marriage with her husband? I'm not sure how those two working together would play out.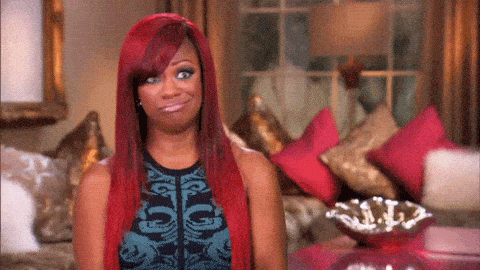 I guess on some level I always knew I'd one day live in a world where messy Marlo stars in a reality show. Maybe Hotlanta will give us a deeper look into Marlo's life and, oh I don't know, we'll find out what she actually does for money besides tag along on too many RHOA trips. Kandi is set to remain a RHOA cast member despite taking on the new project.
It has been reported that the show is set to air on WeTV. We don't have many other details, but we'll certainly be following this story as intensely as Marlo seeks fame and attention.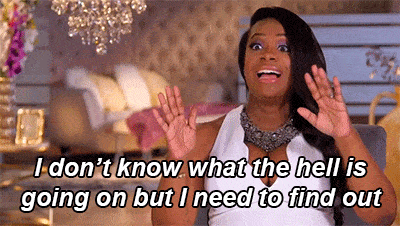 Would you watch a reality show with a lot more Marlo screen time? Let us know! And read more about Kandi's businesses here.
---