Jersey Shore Star's Legal Update
Ronnie Ortiz-Magro did not get charged with kidnapping, but is not off the hook just yet!
Ashley Hoover Baker October 21, 2019 8:55am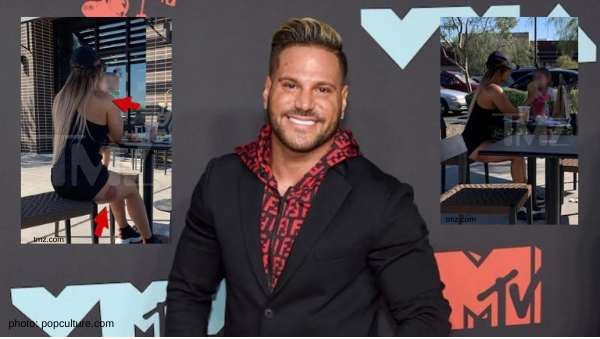 Jersey Shore star, Ronnie Ortiz-Magro, may have gotten lucky when one of the charges against him was dropped, but the drama is far from over for the MTV reality tv star. According to TMZ sources, Ronnie will NOT be charged with kidnapping, since law enforcement officials determined that his actions didn't meet the criteria for that crime. Ronnie is still facing up to 4 years in prison. Allow me to elaborate…
The former Las Vegas Chippendale was arrested for kidnapping his daughter, Ariana Sky, on October 4. He his on-and-off baby mama, Jen Harley, were seen feuding in Los Angeles in what Daily Mail called, a "drug-fueled fight." It didn't end there though. Did you see the bruises on Jen?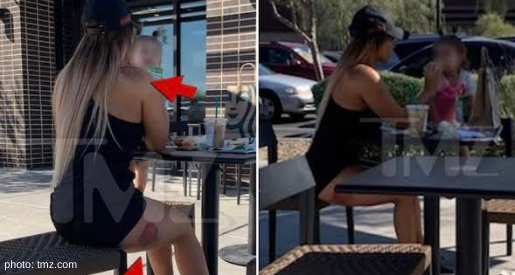 "The LAPD is strongly pushing for Ronnie to be hit with felony domestic violence instead… based on the evidence and the alleged injuries to Harley," according to reports from the Daily Mail. However, TMZ sources say "there's also the possibility Ronnie will only be charged with misdemeanor DV … which would be an even bigger stroke of good fortune for him. The maximum sentence for this is 1 year in county jail."
Never forget that the day of Ronnie's arrest, TMZ asked Sammy Sweetheart's ex about the situation with Mike 'The Situation' Sorrentino's post-prison physique. Ronnie said, "I feel like I want to go to prison for eight months." Check out the 54 second mark to see this cringe worthy quote for yourself, and – be careful what you wish for.
Listen to the On This Day Entertainment podcast to keep in the loop of all news-worthy reality tv happenings. Click here to listen to me spill last week's piping hot tea with Taste of Reality creator, Troy Turner!
Do you think Ronnie will serve jail time for the alleged abuse of his baby mama? Sound off in the comments!
---