Jersey Shore Cast Member Suing FDNY Supervisor
Angelina Pivarnick alleged a FDNY supervisor made unwanted physical and verbal advances toward her.
Ashley Hoover Baker September 18, 2019 9:04am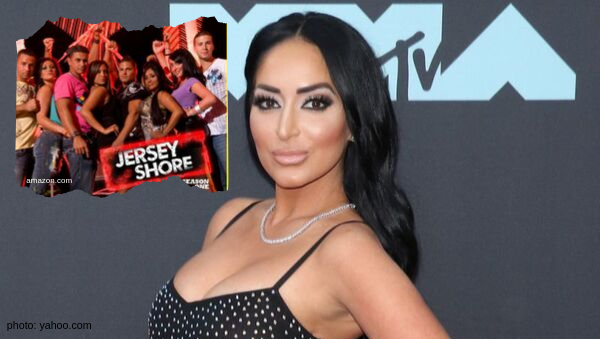 OG Jersey Shore cast member, Angelina Pivarnick, is suing a FDNY supervisor, Jonathan Schechter, as well as an additional boss for allegedly making unwanted physical and verbal advances towards her – even after requesting them to stop.
According to reports from Page Six, the former Jersey Shore cast member really turned herself around and found herself in an admirable career as an EMT in her home state of New York. Unfortunately, Angelina "was hounded for sex and groped by one of her supervisors — and pestered by another boss about how many guys she'd slept with on the hit MTV show," she alleges in a new federal lawsuit filed in Brooklyn federal court on Monday.
People reported, "When Pivarnick, 33, spoke up and told Schechter to stop, she was allegedly punished with unpleasant tasks, including cleanup duty, according to the complaint." The reality star also claims in the lawsuit that a different unnamed boss, who was not mentioned as a defendant, would ask questions about her sexual history and partners.
In addition to many creepy verbal advances, Angelina claims it got so bad that Schechter allegedly "grabbed and squeezed her buttock" outside the Staten Island station and "made contact with her vaginal area," as per the lawsuit against the FDNY supervisor.
In a statement to The New York Post, Angelina stated, "It should go without saying that what I experienced has nothing to do with television or entertainment." The EMT continued, "Like all women, I am entitled to be treated with dignity and respect at work," she said. "And I should not have to accept unwanted sexual advances, crude comments about my body or physical assault."
Please encouraging words in the comments for all victims of sexual harassment and assault reminding them they are not alone.
---