Jenelle Evans Fired From Teen Mom 2
The MTV hit show cut ties with Jenelle and her husband, David Eason, after he shot and killed the family dog.
Ashley Hoover Baker May 8, 2019 11:34am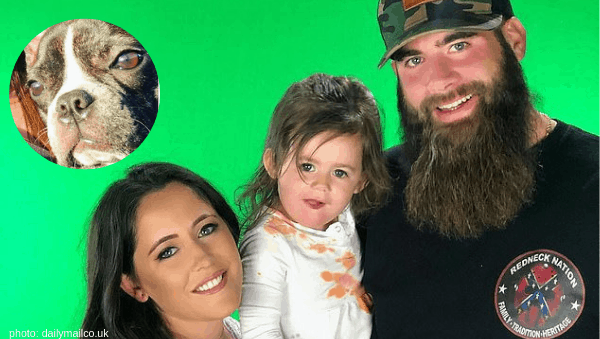 It finally happened! MTV fired Jenelle Evans from their hit show, Teen Mom 2, after her husband, David Eason, shot and killed the family's french bulldog, Nugget.
"We have stopped filming with Jenelle Eason as of April 6, 2019 and have no plans to cover her story in the upcoming season," according to reports from MTV to TMZ. The network spokesperson also clarified the company's previous firing of David, "MTV ended its relationship with David Eason over a year ago in February 2018 and has not filmed any new episodes of 'Teen Mom 2' with him since."
— Senior Mama (@mama_senior) May 7, 2019
In case you missed it, the reason MTV had fired David previously was because of homophobic comments , videos posted online of his collection of guns, and accusations of domestic violence.
Do you think MTV would have fired Jenelle if she would have broken up with David? Drop your opinions off in the comments!
---