Fashion Fridays: It's about time Kyle got "the cut"!
Jaimee Palkovicz March 9, 2018 12:44pm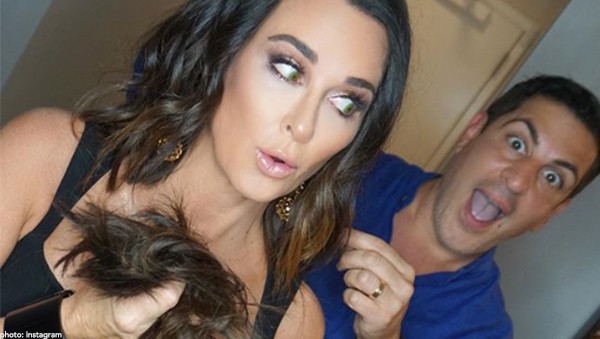 Episode 11 of the current season of The Real Housewives of Beverly Hills was a milestone episode… and NOT because of Mason Grammers' runway walk or Kyle Richards's New York store opening. The major milestone, was Kyle exploring the option of short hair! Kyle Richards started her time on The Real Housewives of Beverly Hills with her long, thick, luscious, dark brown hair. Her hair is her signature look, and amazing at that, so I don't blame her for being afraid of cutting it. But, after 8 years, it's time for something new; and we are living for it!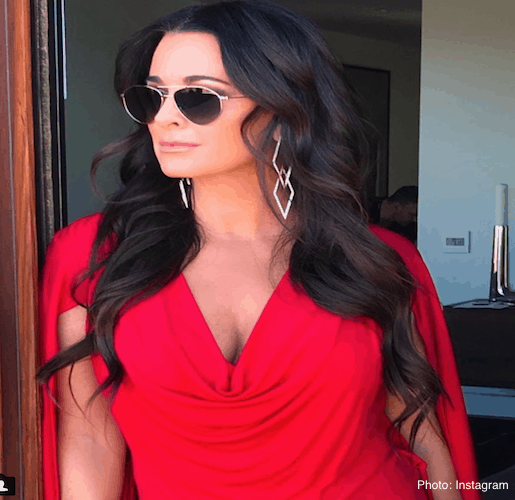 While in New York during Fashion Week, Kyle went for a faux bob from Bravo's resident hairstylist Julius Michael (He also did the faux bob on Tamra Judge, and a permanent cut right before Danielle Staub's stint on Watch What Happens Live).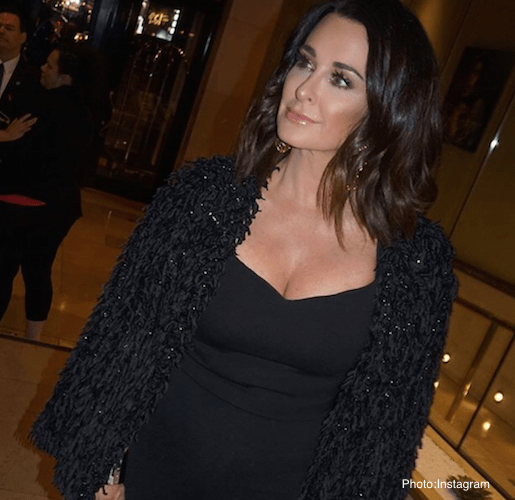 The faux bob allowed Kyle to dip her foot in the short hair pond, without making the full commitment. I am happy to say that, as of now, Kyle's hair has been officially cut about shoulder length and it's fabulous!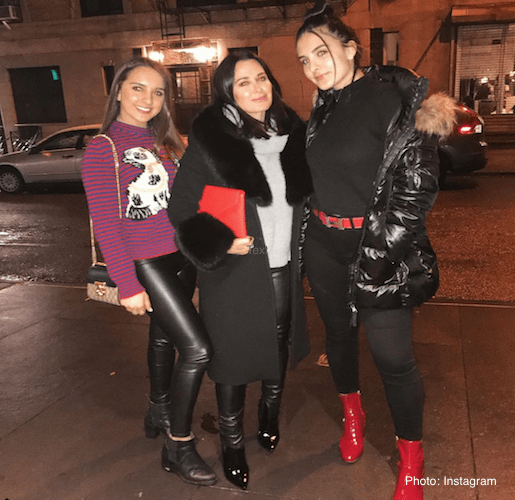 Kyle made the right choice when making the decision to chop her signature locks – maybe a decision Tinsley Mortimer should think about making (hmmm). I think the cut takes years off of her look and brightens up her gorgeous facial features.  Although Kyle can no longer perform her favorite party trick (twirling hair around), her hair looks so healthy and fresh! If you're looking to change your look up a bit, consider pulling a Kyle Richards and take a chance!
What do you think about Kyle's new haircut? Do you love it? Do you think she should have kept it long? Comment!
---