Is Lisa Vanderpump Leaving 'RHOBH'?!
Say it ain't so!
Genny Glassman October 3, 2018 4:23pm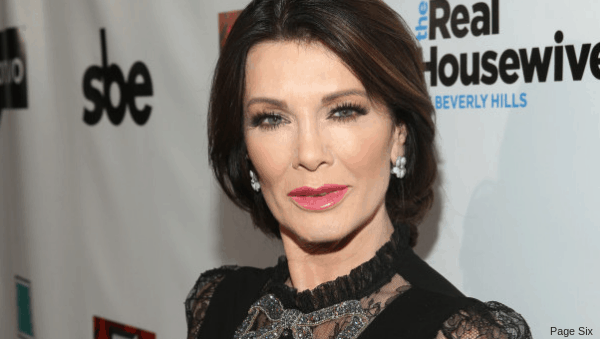 Say it ain't so! A new report has us questioning everything we thought we ever knew about Real Housewives of Beverly Hills star Lisa Vanderpump, as her recent ambiguous remarks have left us wondering; is Lisa leaving the cast of Beverly Hills?
According to Hollywood Life, not only has Lisa recently been isolating herself from the rest of the cast lately, at a fundraiser for the anniversary of the Route91 Harvest massacre in Las Vegas, she opened up to reporters about her future on the show.
At the event on October 1st, none of the other RHOBH ladies were in attendance. And when asked where her co-stars were, Lisa replied, "I'd rather not talk about that right now."
This comes days after Erika Girardi confirmed that LVP was the one who refused to take a photo with the rest of the cast in September.
"You know, facts are facts. That's a fact," Erika told the hosts of E News' Daily Pop.
And at the fundraising event, Lisa denied being the star of the RHOBH franchise. "Oh my God — No! Absolutely not! When people say things like that — It's just the worst thing, the worst thing. No! No! God. I don't feel like that at all," she said dismissively. And she does feel like the show could "carry on without" her if/when she chooses to leave. Speaking of her exit, Lisa cryptically told reporters that an exit might be in the cards. "Oh, everything comes to an end at some point — it's just when it's right for all of us."
Would you watch RHOBH without LVP?
---