Is Charlie Sheen Bravo Bound?
Is Bravo ready for Charlie?
Genny Glassman August 21, 2018 8:00pm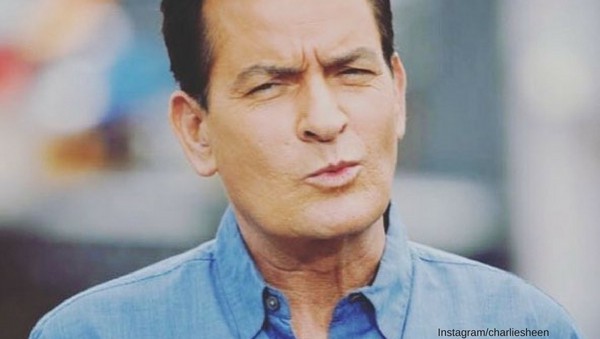 While we all know that Denise Richards is heading to Beverly Hills, is her ex-husband Charlie Sheen also Bravo bound? According to news reports, he just might be!
Fellow Real Housewives of Beverly Hills star, Kyle Richards is the one who let the dirt slip, when TMZ caught up with her. She revealed that it is very possible that Charle will make an appearance.
"I think possibly. I think we may get a peek into that," she told them. "I've known Charlie since I was a kid. He's a really funny guy."
And on August 18th, the actor told Us Weekly joke that while Denise "doesn't live in Beverly Hills," he wished his ex-wife well. "Good for her. I hope she has fun, I hope it's a smash. I don't watch the show, but I guess I will be tuning in."
Would you be excited to see Charlie on the show? Let us know in the comments!
---