The Housewives that Fans Love, Despite Their Bad Behavior
When these ladies are bad, they are so, so good!
Genny Glassman May 9, 2018 1:43pm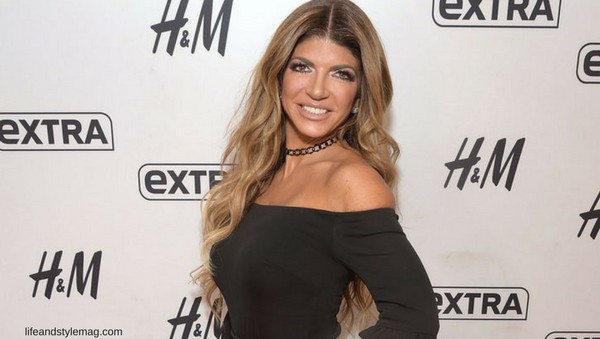 We hate to love them and love to hate them; the Real Housewives are truly our guilty pleasure. But not all housewives are equal. Some of our favorite ladies are at their best when they are on their worst behavior, and we love them for it!
Members of the "Bravo Real Housewives" subreddit answered which of the Real Housewives they loved despite their bad behavior and their answers might just surprise you.
Take a look at which Bravo ladies fans love to hate!
More from Taste of Reality: 15 Housewives Who Know Donald Trump!
Ramona Singer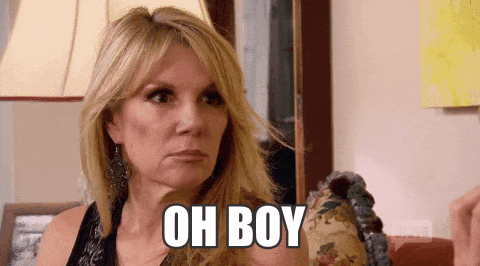 "Ramona the one and only Singer stinger. I love to hate her and hate to love her. She causes my anxiety to spike, makes me pull my own hair out and often leaves me stunned.. but, ya. Ramona 'till the day I die." — viewfromthesix
Kim Richards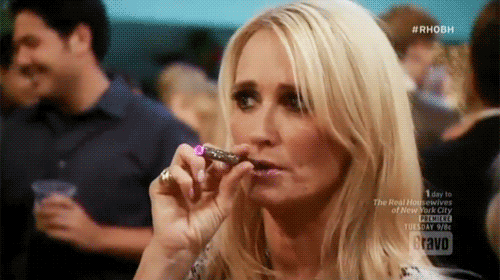 "I am a Kim defender. She went through so f***ing much in her life and considering all that her actions aren't that awful. For gods sake, she was on the phone with her fiancé WHILE HE WAS MURDERED. Plus, she basically supported her family growing up and has nothing to show for it. If I were her I'd feel entitled to most of Big Kathy's estate since she earned most of it (I think, please correct me if I'm wrong)." — princess_of_thorns
Lisa Rinna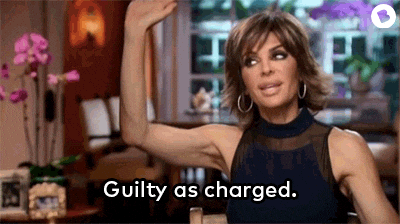 "I feel lonely in my unconditional love for Lisa Rinna." — 61104
More from Taste of Reality: 50 Shades of Scheana (Shay) Marie!
Kenya Moore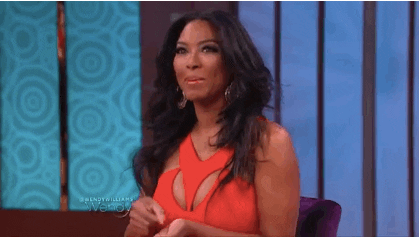 "Bethenny and Kenya. I love them both. I would not want to meet either in person, and they are both dramatic and messy, but they're, for me, the right kind for dramatic and messy.
They hold grudges, but not so long that they get boring. They stir up new drama. They're quick witted. They both seem like real human women who are willing to admit their flaws. They're the best possible kind of a**hole." — ImperviousUngulate
Peggy Sulahain
"Peggy from this last season of OC. I thought she was funny, and I got a lot of flack for it. Fun times haha." — pishon
Teresa Giudice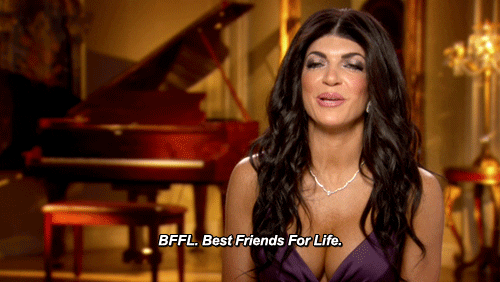 "I have been a ride or die Teresa Giudice fan from day one. I root for her and hope she grows as a person and learns from her mistakes." — Dirtywhitegirl118
More from Taste of Reality: 7 Pictures of The Real Housewives of New York Then & Now
Siggy Flicker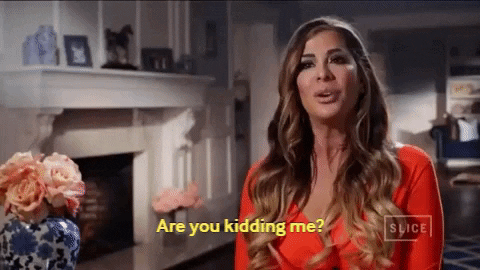 "Siggy….there, I said it, though I'm choosing to ignore that she was on last season and I'm only acknowledging her as a one season wonder." — dstan0702
Porsha Willaims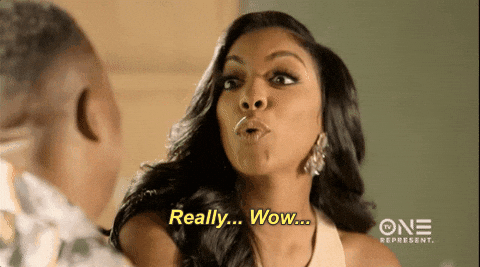 "Porsha, Porsha, Porsha." — gaylordfawker
Bethenny Frankel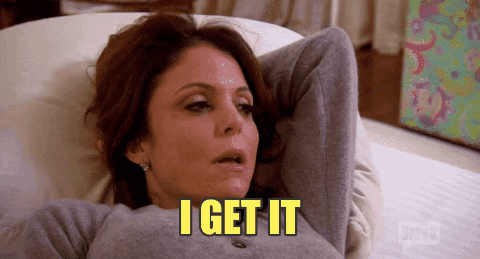 "I thought I hated Bethenny but I started rewatching RHONY and found myself skipping over the seasons she wasn't around for. I completely understand how she gets whatever she wants from Bravo." — Abbispax
More for Taste of Reality: Bravo Besties: Making Up and Breaking Up! 
Vicki Gunvalson 
"Vicky! She's done so much s**t and constantly makes herself the victim but she's actually one of the funniest people on Reality TV. I love watching her scream and go off at people and her reunions are even more dramatic." — narlay98
Lisa Vanderpump
"LVP. I love her. I can definitely acknowledge her faults but overall she's just the best." — theprettynerdie
Jill Zarin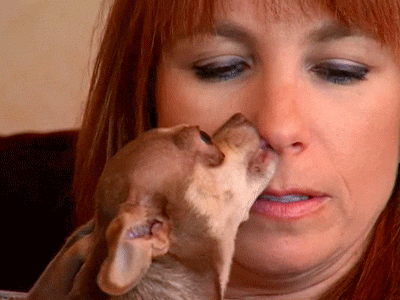 "Jill Zarin. Sue me." — rejectsandlosers
Which Housewife is your guilty favorite?!
---