Father Of The Hills Star Heidi Montag Pleads Guilty
He was arrested for sexual assault on a child and aggravated incest four years ago.
Ashley Hoover Baker July 3, 2019 1:44pm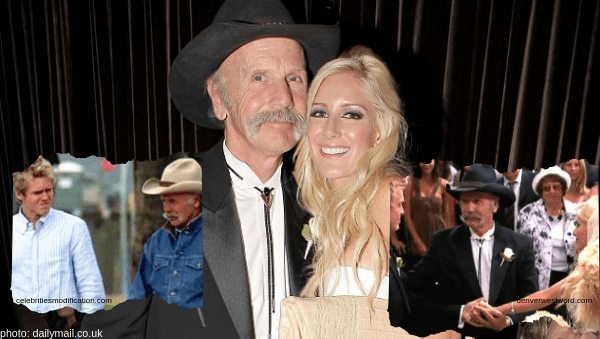 The Hills: New Beginnings star, Heidi Montag, is in the news – and this time it's not because of her controversial husband, Spencer Pratt. This time, it's the reality star's father, William Montag. Four years ago, 'Bill' was arrested and plead not guilty to sexual assault on a child and aggravated incest. According to reports from Radar Online, his plea changed to guilty.
The 72 year old plead guilty to a felony charge of Child Abuse— Knowingly/Reckless on August 5, 2016, according to  the 18th Judicial District in Arapahoe County, Colorado. The female victim was just 13 when it began.
"The victim came forward in 2013 after talking to a therapist. She told the police he allegedly abused her more than 50 times," as reported by Star Magazine.
OK Magazine reported Heidi's dad escaped jail time and "received only four years of probation."
Do you think Heidi's dad got off too easy? Drop your opinions off in the comments!
---