LHHNY: Will It Be Happily Ever After?
He Liked It So He Put A Ring on It
Lisa Evans September 26, 2019 11:02am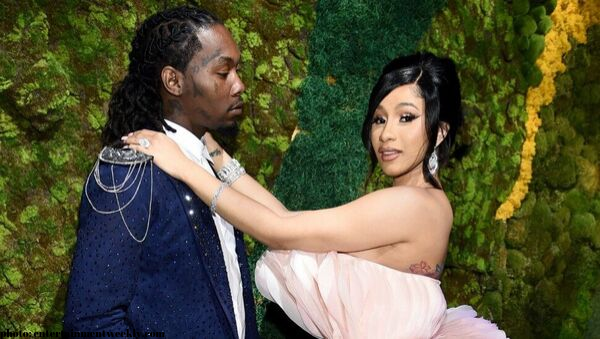 Wedding Bells Are Ringing.
Could the rumors be true?  Are Erica Mena and Safaree Samuel of Love & Hip Hop New York about to walk down the aisle?
The couple has been dropping hints that their big day is coming soon. From their time on the VMA red carpet to their gushy social media posts, it looks like the duo will soon be Mr. and Mrs. Samuels.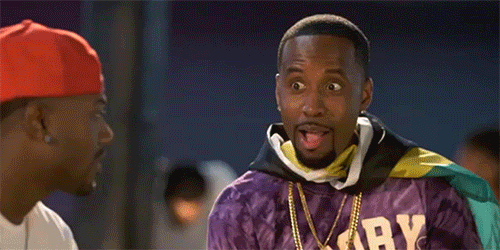 photo:giphy.com
On Instagram, Erica has been very vocal about shredding for the wedding and the last-minute details before the wedding.
And while the couple dealt with cheating allegations over the summer and much shade from fellow cast members (we see you Joe Budden); they are clearly in love and ready to make it official.
On their Youtube channel called "She's Crazy, I'm Not", the couple is adamant that their big day is coming up soon and will ultimately happen.
Let's take a little step back and think this through.  LHHNY is currently filming and while there are no reports that the wedding will be televised, you'd be crazy if you think for a single moment that these two wouldn't film their wedding.
I may be gullible, but something tells me that they have both found the one that gets them and I actually think they might get married and last for a little bit of time.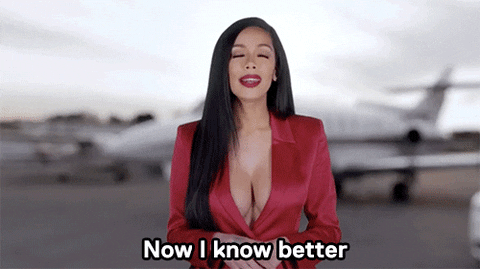 photo:giphy.com
And I want to see it in all its' dramatic glory.  However, when things hit the fan, I'm here for it.
Still in Love. 
Cardi B has come a long way since her days of throwing punches and making us laugh on LHHNY and LHHATL.
Well she's still throwing punches and making us laugh, however now she has her husband Offset along for the ride.
Cardi and Offest recently celebrated two years of marriage and continue to express their undying love for one another.
The sultry rapper took to her Instagram account to dote on her man and share with millions of fans that she is even more in love with Offset two years later.
Offset in turn professed his undying love for his wifey with a penned letter which was a compilation video.
One hopes that Offset learned his lesson about what a diamond he has and that he better not lose the ultimate prize behind these women out here chasing clout.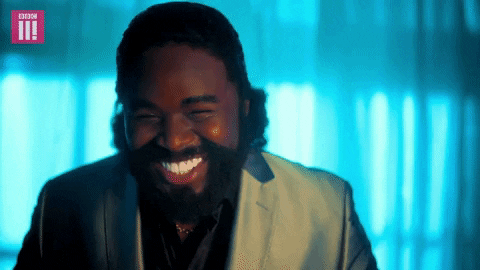 photo:giphy.com
Congratulations to the couple and Happy Anniversary, you lovebirds.
---