LHH Round-Up: Keep Your Hands to Yourself
Time to learn some boundaries.
Lisa Evans June 5, 2019 1:43pm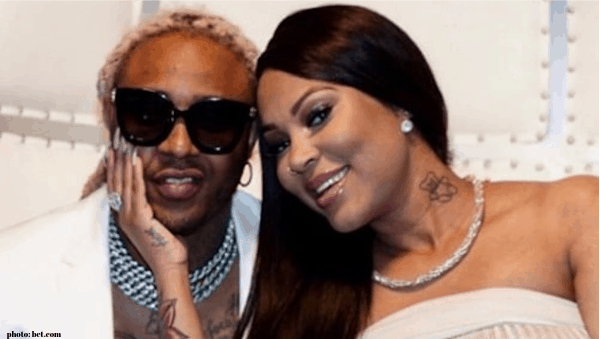 Lives to See Another Day.
For the past few weeks, rumors were floating around that Love & Hip Hop Miami was canceled.  And in the interest of full disclosure I can't even say that I really cared.  You must admit that the Miami cast is B-O-R-I-N-G.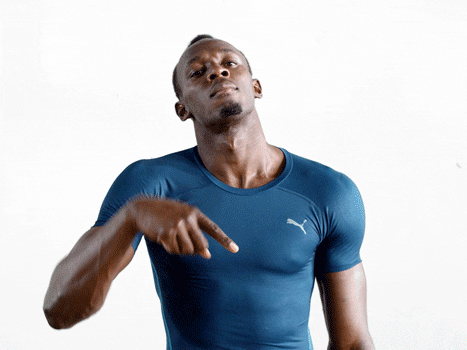 photo: giphy.com
While it's true that LHH Miami is the lowest rated of all four franchises it is also the newest and is filmed in one of the hottest cities.
I know that this isn't my lane, but what might help is for the show stick with a single time slot since over the course of Season 2 the show was moved three times.
I have said it once and I will say it again; it is time for a cast overhaul.  No one knows them.  No one cares about them and not one of them is doing anything of substance.
Sorry Trina, you're a sweetheart but I'm good on you.
photo: giphy.com
For those of you who love the Miami crew, fear not because the show will return for a Season 3.  Apparently, the Love & Hip Hop switched production companies and for each franchise filming has been pushed back which translates into delayed premiere dates.
I guess we all know what that means.  A bunch of break-ups, make-ups, fights and engagements are about to go down.  Tune into your social media, my friends.
Rules Are Meant to Be Followed.
For Tommie Lee Christmas has come early.  If she is a believer, she may want to send a big thank you to God.
This is a woman who was facing the next 54 years of her life in prison.  However, she won't spend not even one more day behind bars if she stays out of trouble for the next ten years.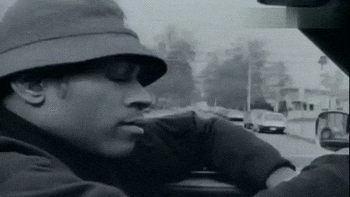 photo: giphy.com
The former Love & Hip Hop Atlanta star pleaded guilty to five charges in her child abuse.  She was sentenced to ten years' probation and has been ordered to complete a residential recovery program and 12 months of outpatient therapy.
And while this sounds like the best outcome, if Tommie Lee has one slipup she is immediately going to be remanded to prison. Basically, she can't do anything that Luann de Lesseps is able to get away with.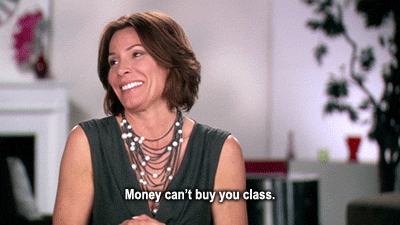 photo: giphy.com
Under the terms of the probation agreement, Tommie must refrain from violent contact with children, can only travel outside of the state of Georgia with written approval and is also unable to attend any work or promo events where substances are present.
That means a role on Love & Hip Hop is OUT.
And even better, Tommie Lee can't get into too much trouble since she has an 11 PM curfew and must submit to random urine testing.
Good Luck with your freedom girl.  I'm rooting for you.
Another Day Another Breakup.
Another relationship bites the dust in Tinseltown.
Reportedly, Love & Hip Hop Hollywood stars A1 Bentley and Lyrica Anderson have separated.
If you can recall their entire storyline last season was centered around Lyrica's alleged affair with Safaree Samuels.  There was even a pregnancy and a DNA test ordered.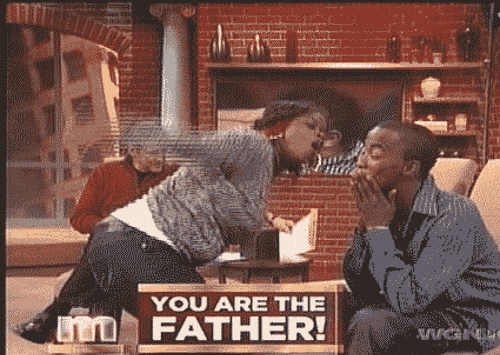 photo: giphy.com
The couple who welcomed a son, Ocean Zion Bentley in November 2018 were married in 2017.
Let me just set this up for you:
According to The Blast, A1 allegedly cheated with Summer Bunni.  The same woman who admitted that she cheated with Offset which led to his short-term separation from Cardi B.  According to rumors, Summer Bunni will appear on the upcoming season of LHHH.
Girl find your own man!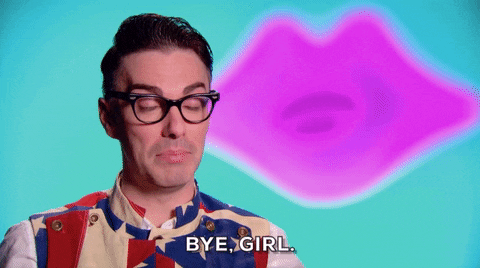 photo: giphy.com
While the couple has yet to confirm their split, sources claim that Lyrica has moved out of the family home and both have unfollowed one another on social media and removed all their photos together.
Sounds like the drama is about to get R-E-A-L.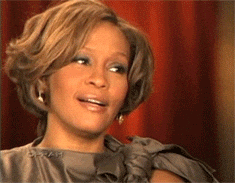 photo: giphy.com
Maybe I'm jaded, but you can't tell me that we haven't seen this storyline play out before.
She Broke, Broke.
Forgive me for I am about to speak on a situation that will never, and I mean never end.
Former Love & Hip Hop Hollywood star Teairra Mari informed the judge that she cannot run 50 Cent his money.
She actually used the term "broke broke" when speaking with the judge.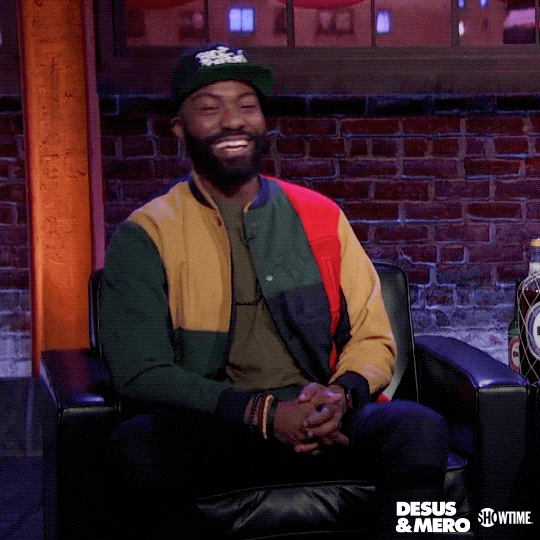 photo: giphy.com
Teairra Mari owes 50 Cent $30,000 in attorney fees and he is seeking an extra $25K in legal fees.  She ain't got it!
When the judge asked for further explanation, Mari claimed she was paid $8,000 per episode of Love & Hip Hop Hollywood and made over $100,000 for last season.
Furthermore, she recently moved in with her boyfriend as she has been unable to afford her rent as well as other expenses.  Luckily, she is still able to cover her cell phone bill.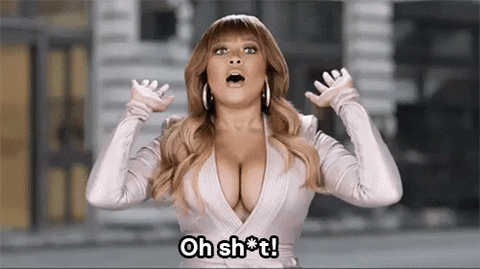 photo: giphy.com
Her not so good friend 50 Cent told her the courts that Mari is either being reckless with her funds or hiding assets.
And now the never-ending story just got interesting.
Which side are you on?  Team Teairra Mari or Team 50? Are you happy that LHH Miami is returning for a third season?  Let me know in the comment below!
---