New Grant's Rants Podcast! Special Guest: Troy Turner from Taste of Reality
Grant and Troy talk reality TV gossip, Housewives Halloween costumes and more!
Troy Turner October 29, 2018 2:12pm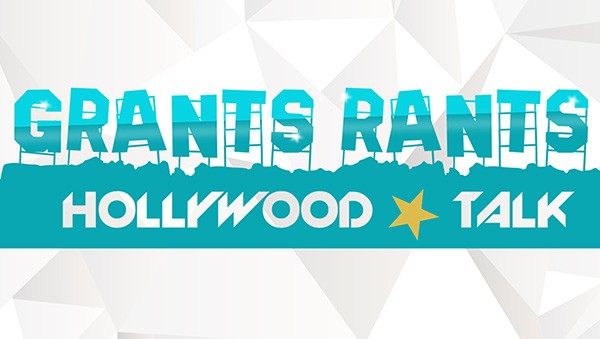 Taste of Reality co-founder and podcaster Troy Turner joins Grant Rutter on the Grant's Rants podcast episode 107. The guys dive into all the latest gossip including: Brandi Glanville allegedly beating up a DJ at George Clooney's Halloween Party . . .  Real Housewives of New York City's Dorinda Medley and Ramona Singer arguing at the Angel Ball . . .  Mario being back in the picture . . .  and Leah Remini's take on Jehovah's Witnesses in a new A&E special. Then, Troy joins the rant to talk about going head to head with RHOC's Shannon Beador and the hilarious Housewives Halloween costumes you can find on TasteOfReality.com.
LISTEN BELOW!


Follow Grant's Rants:
Facebook: https://facebook.com/grantsrantspodcast/
Twitter: https://twitter.com/itsgrantsrants
iTunes: https://itunes.apple.com/us/podcast/grants-rants-hollywood-talk/id1033690074?mt=2
Patreon: https://patreon.com/grantsrants
---