Get These Bravo-Inspired Valentine's Gifts
Show your partner you love them like Tamra loves tequila!
Emily Bertha January 30, 2019 11:33am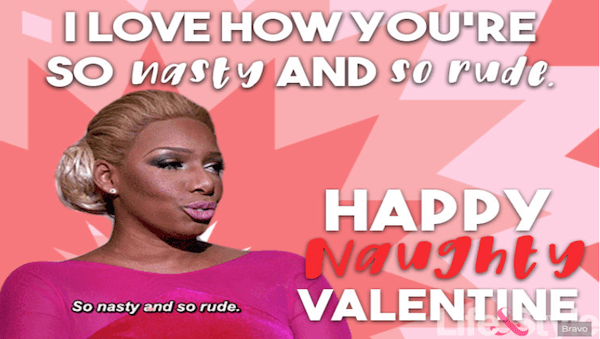 Yes, I know, Valentine's Day is basically a gross display of capitalism designed to make people feel guilty for not spending money on their significant other. But it's also the perfect opportunity to remind your partner how much better you are at everything, including gift giving. Plus, who doesn't love an excuse to eat chocolate?
We've compiled a list of the perfect Valentine's gifts to buy your partner this year designed and inspired by your favorite Bravolebs.
Earrings
Have no clue what her style actually is? From Lydia McLaughlin's jewelry line, these gold hoop earrings are the perfect, not too generic Valentine's gift.  There's no wrong size, pretty much everyone will like them, and they're fairly affordable; it's a win win win (but maybe make sure she actually has her ears pierced first…).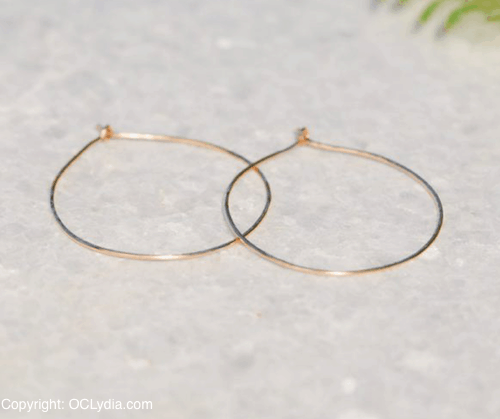 "Queen" blazer
You know it, she knows it; she's a queen. So why not drop a cool $350 to buy her love and appreciation? From Melissa Gorga's Envy line, this blazer is business in the front, royalty in the back. In other words, it is literally fit for a queen.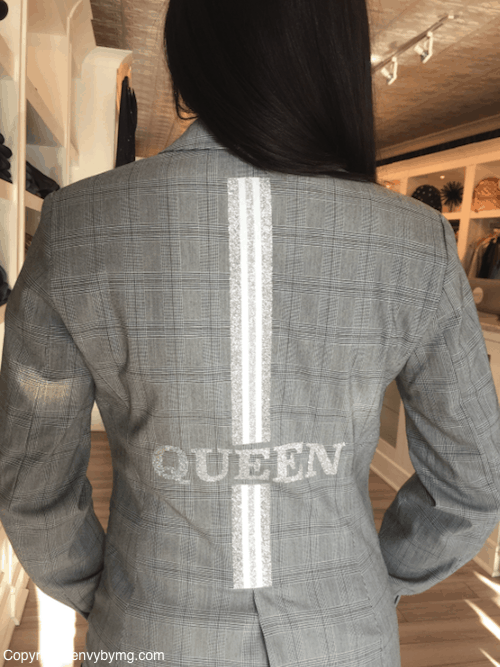 Douglas Fir Candle 
From the line that partnered with Meghan King Edmond's and her husband, this candle from K. Hall Studio makes a great Valentine's gift. It's a nice, loving way to say, "Hey babe, your room smells like Taco Bell and feet; light this candle or I'm never sleeping with you again."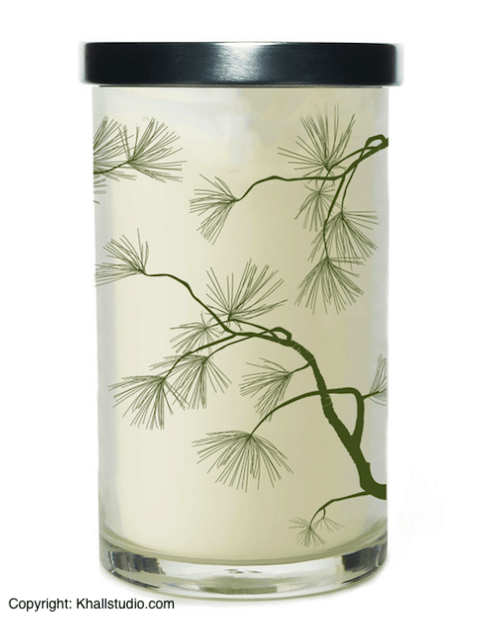 Love paddle
From BedroombyKandi, this is the perfect gift to tell your partner that they deserved to be punished, in a loving way, for once again finishing your wine without asking. This heart shaped paddle will definitely add some Kandi style kink into your bedroom.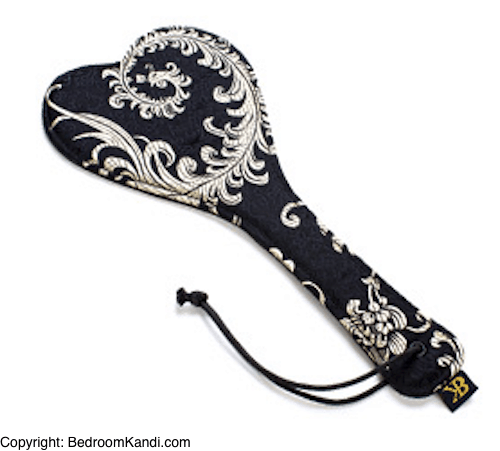 Flask
Maybe you want to get him something to help him cope during reunions when you're screaming at the tv louder than all the housewives combined. Or maybe you want him to sneak this into the restaurant so you don't have to overpay for cocktails during your Valentine's dinner. No matter the reason, he's sure to love this "Real Men Watch Bravo" flask.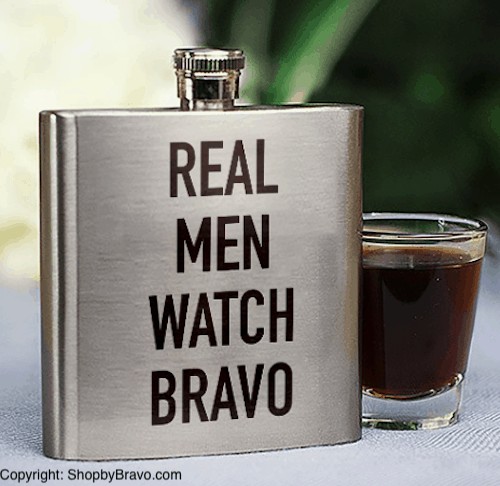 Single this Valentine's Day? That just means more money to spend on yourself, whether that means showering yourself in gifts or hiring a date the next time your parents are in town so they'll stop asking you why you're 30 and still single.
What Bravo inspired gift are you hoping to receive this year? Comment below!
---