Get Real: Reads
Get into a book written by your fav reality star!
Dana Escamilla October 7, 2016 10:50am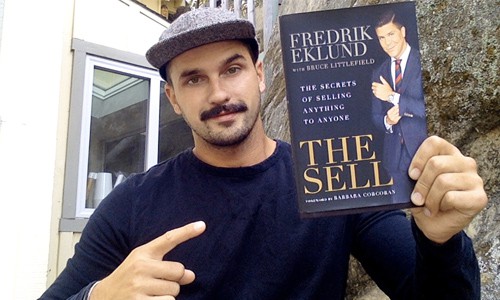 We've come to love our favorite reality stars for bringing their sarcastic comebacks, table-flipping, drink-tossing drama to our TV screens, but when the cameras aren't rolling some stars are pursuing ways to share their life in a more literary fashion. It seems everybody's got a story to tell… from Kim Kardashian's selfies in Selfish to Teresa Guidice's post-prison autobiography Turning the Tables to Fredrick Ecklund's guide to hustling in The Sell. Get "the real story", advice on how to succeed without a reality TV paycheck and learn how to be your personal best. Should we really be taking advice from these people?!?! Who knows but we'll read anyway!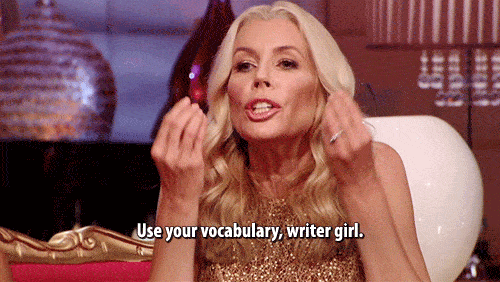 If you want all things Bethenny, check out Skinnygirl Solutions: Simple Ideas, Extraordinary Results, A Place of Yes: 10 Rules for Getting Everything You Want Out of Life, Naturally Thin: Unleash Your SkinnyGirl and Free Yourself from a Lifetime of Dieting
Read Carole Radziwill's claim to fame  What Remains: A Memoir of Fate, Friendship, and Love
To take a trip down RHONY memory lane check out LuAnn De Lesseps Class with the Countess: How to Live with Elegance and Flair, Secrets of a Jewish Mother: Real Advice, Real Family, Real Love by Jill Zarin, or Alex McCord's Little Kids, Big City: Tales from a Real House in New York City (With Lessons on Life and Love for Your Own Concrete Jungle).
If you love Lauren like we do, pick up Lauren Conrad Beauty and Lauren Conrad Style!
Million Dollar Listing LA and NY
Let's not forget about the King of Bravo!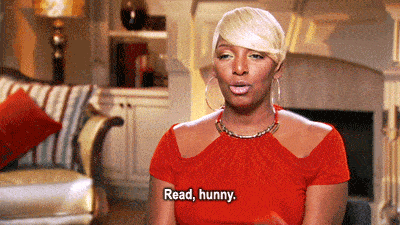 ---