Get Real: Boutiques
Step inside the working world of reality retail!
Dana Escamilla November 3, 2016 12:11pm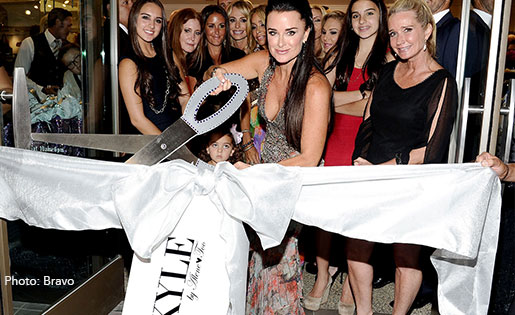 Many reality stars have lent their names for endorsements, but these entrepreneurial women have taken it a step further and transformed their fashion sense into a retail boutique! Cameras have captured the journey of throwing a dramatic grand opening party to making merchandising selections to running it day-to-day. Step inside the working world of reality retail!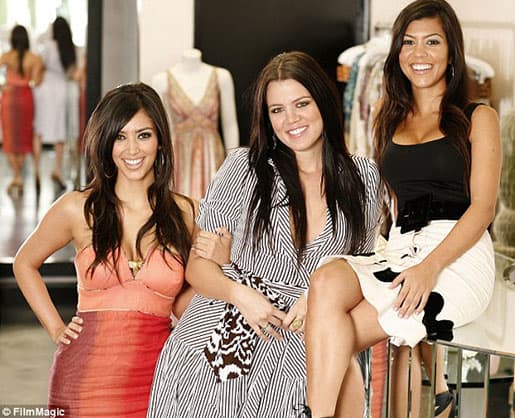 When KUWTK first aired, Kim, Khloe and Kourtney were looking to make their mark with their first women's clothing boutique in a Calabasas strip mall. And as their fame has grown, so has the number of locations! The DASH expansion to Miami, NY and premier location on Melrose in LA has not only provided storylines for the main show, it's even led to spinoffs for the reality TV franchise to Take New York and Miami and the single season of Dash Dolls. Be sure to check out the LA store and pick up a pair of brother Rob's Arthur George socks when on our KUWTK Tour!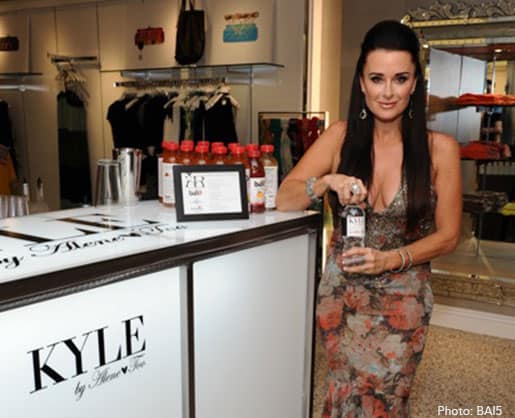 While Kyle Richards's flagship store in Beverly Hills has been the backdrop of plenty of drama on RHOBH (who can forget Kim and Kyle's waterworks during the grand opening party?), the high-end women's fashion boutique is doing quite well. Since opening in Beverly Hills, there are now five locations across California, New York and Florida. Stop in and buy one of Kyle's signature kaftans while on our RHOBH Tour!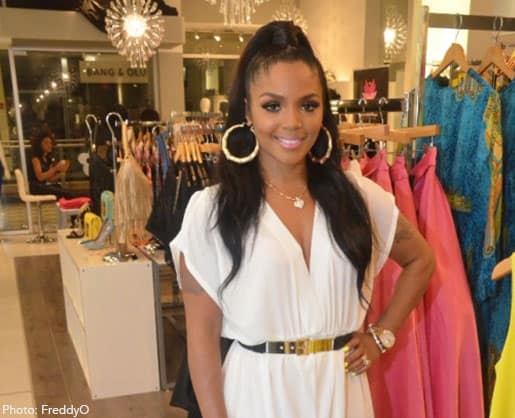 We've watched LHHA's Rasheeda 'Boss Chick' Frost start her clothing business on-line literally shipping boxes from her house to ultimately grow into a mall location. In the battle of the boutiques against fellow LHHA star Karlie Redd, Rasheeda's Pressed offers apparel and accessories for fly, fashionable women and her makeup line Poiz cosmetics. Pay Rasheeda and her mom a visit at Pressed when on our LHHA Tour!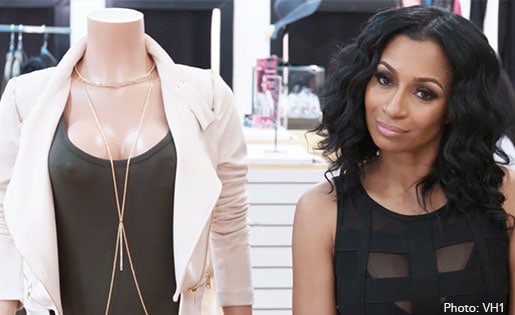 Rivaling Rasheeda in the LHHA race to open a boutique, Karlie Redd launched Merci first and made a production of the grand opening to prove her hustle is real.  Karlie's vision for Merci is to offer women with more economical fashion options for staying on trend. Karlie tried to expand her empire by opening a second boutique, Mansiion, in LA but it has since closed. Check out Merci when on our LHHA Tour!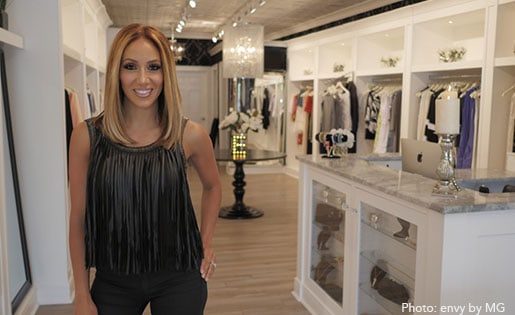 Step inside Melissa Gorga's closet!  The RHONJ star's boutique truly reflects her style, personally hand picking pieces from an array of emerging designers to prestigious fashion forward brands. And the staff is super friendly and helpful in finding the right pieces. Be sure to make a stop here when on our RHONJ Tour!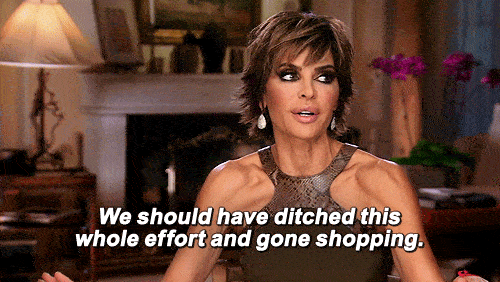 ---