Reality Check: Gelotti (as seen on RHONJ)
Italian ice, gelato, ice cream & yogurt to DIE for!
Troy Turner February 10, 2016 1:33pm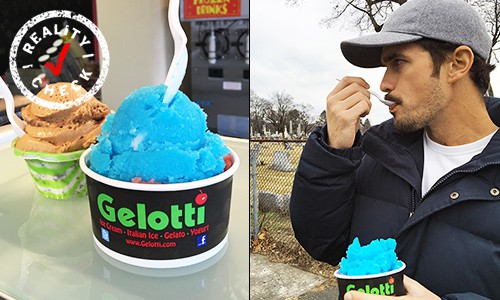 Right on the border of Paterson & Totowa, NJ is an older, somewhat uninspired building right next to a cemetery. Yep, Gelotti is really nothing pretty to look at… but when you get inside you'll be in sweet, frozen bliss, so who cares?! Heaven really is a place on earth.
This local landmark serves up some of the best authentic Italian ice, gelato, & ice cream in New Jersey. There are nearly a hundred flavors & combinations to choose from, so whatever you crave, there's a flave! If you've got traditional tastebuds try red velvet, rum raisin or butter pecan ice cream, but if you're wanting something wilder try the ricotta & cinnamon gelato or Mountain Dew Italian ice. In addition, Gelotti also has cakes & specialized desserts for birthdays & other special occasions.
Not to mention, it's RHONJ approved and where more than a few memories have been made! It's where Kathy Wakile first introduced her line of desserts & where Joe Guidice sat Gia down to explain the "complicated" nature of Teresa's relationship with her brother.
Insider's tip: even if you go in the winter it's fairly busy but you likely won't have to wait. In the summer, you might find a line out the door & plenty of folks leaning on or in their cars while they take a break from the heat & enjoy a cold treat. So park it, grab a chocolate fudge crunch & cannoli gelato… then contemplate existence while your sweet tooth is oh-so satisfied!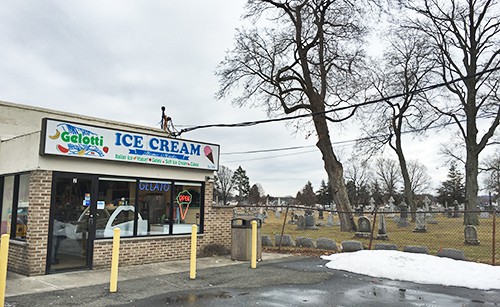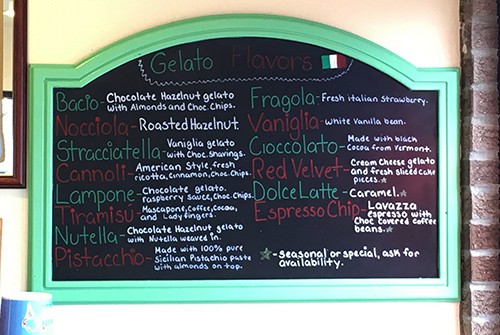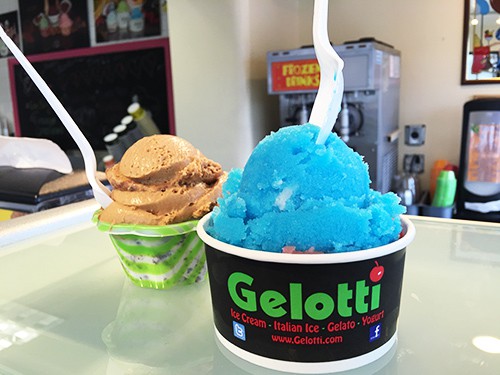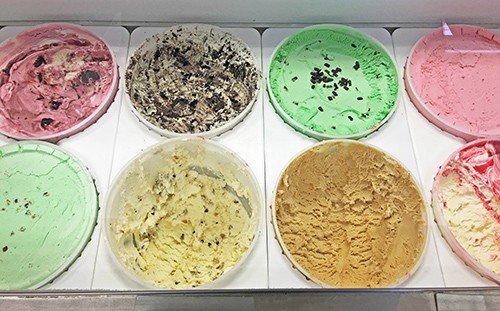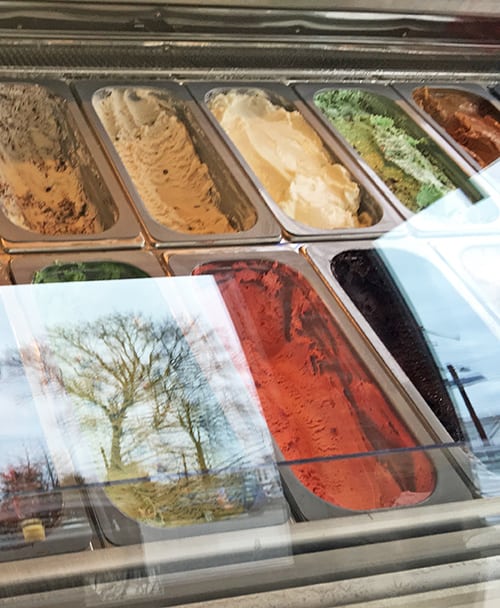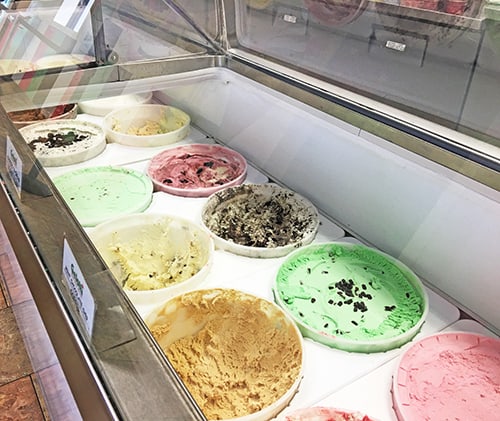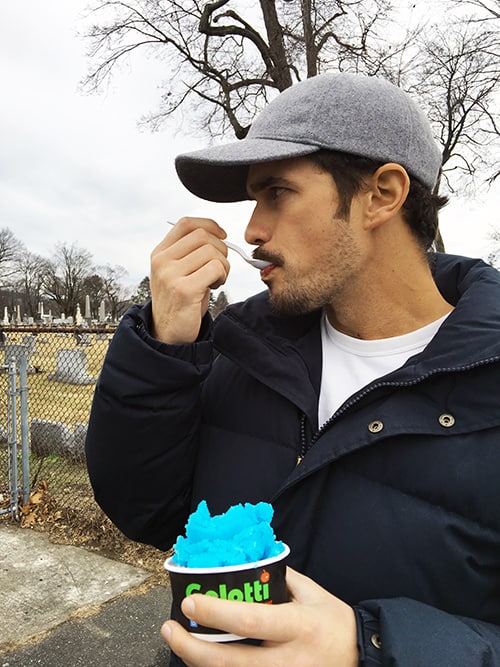 Check out more RHONJ locations HERE!
---