Former RHOC Star Alexis Bellino and Husband Jim Divorcing!
According to reports, Jim was the one to pull the plug.
Genny Glassman June 21, 2018 5:23pm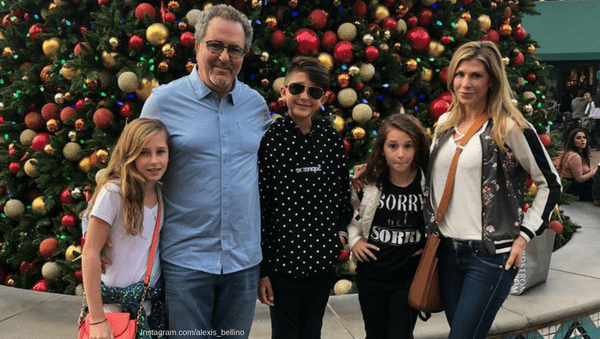 Consider us SHOOK. According to a recent report by TMZ, former Real Housewife of Orange County, Alexis Bellino will be getting divorced from her husband, Jim Bellino. And it looks like Jim was the one who filed for separation!
While the report does not include the exact reason why Jim has decided to file the legal paperwork, he does cite "irreconcilable differences" on the official documents. The couple have been married for 13 years, but the official separation date is listed at "TBD."
According to TMZ, Jim has asked for joint custody of their three children, James, Melania, and Mackenna, and is also asking for spousal support.
This will be the second divorce for alum, Alexis. She previously married her college sweetheart in 2002, but the marriage dissolved by 2004.
I'm sure we will find out the real tea as more details of the break-up are released to the press, but perhaps it was very telling that Jim has not been featured on Alexis' Instagram account since January.
Are you surprised that Alexis and Jim are splitting up? Let us know in the comments!
Check out the ultimate Real Housewives divorce list!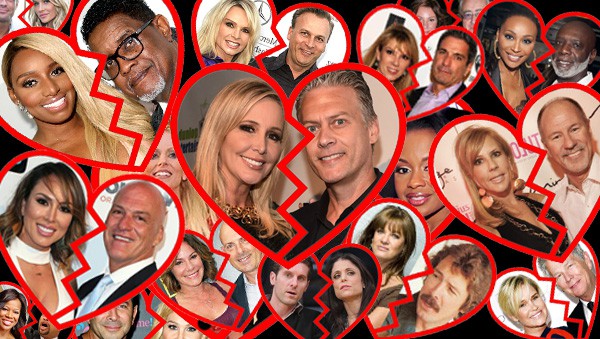 ---