Flipping Out: Jeff's Partner Moved Out
Jeff and Gage are putting their two year old daughter's well being first.
Ashley Hoover Baker February 1, 2019 5:08pm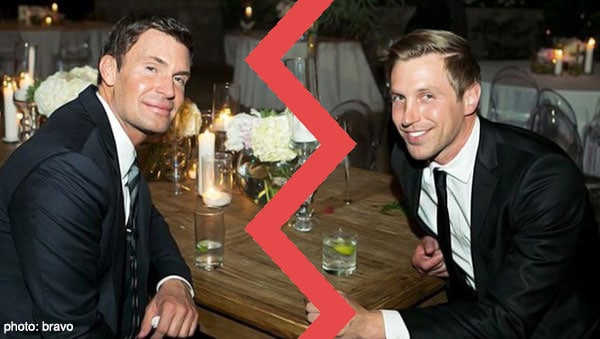 Flipping Out's Jeff Lewis and his partner of 10 years Gage Edward are taking a break.
This revelation came on Jeff's Sirius XM radio show Jeff Lewis Live. The Bravo personality explained, "This has been a long time coming. We were in separate rooms a significant portion of last year, so it was kind of like a roommate situation."
As far as Jeff and Gage's daughter, Monroe Christine Lewis, Jeff is not ready to answer questions. A listener called into Jeff's show and asked what was in Monroe's future. Jeff replied, "I don't even want to go there." With that said, Jeff later made the statement, "I'm now a single dad 'cause the baby is with me."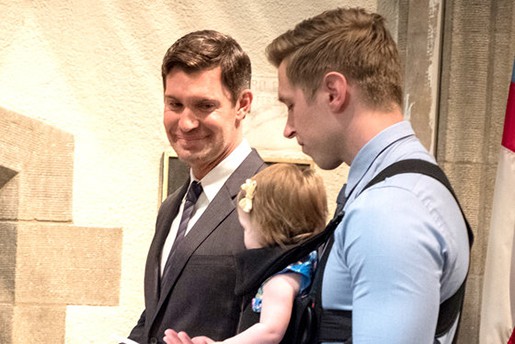 Gage did not respond for comment, but Jeff, on the other hand, didn't stop commenting. In fact, the full-lipped decorator could not keep his big-mouth closed on his Sirius XM show. "I think the reason we hadn't ripped the Band-Aid off and separated is because a) we had the baby and neither one of us want to leave the baby and then b) financially, it wasn't the best time because I have four properties right now — three of which are in construction and one of which is sellable."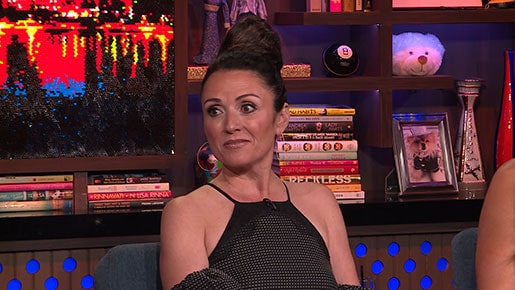 Back to the living situation. Jeff said he and Gage were like 'roommates,' but he later said they were 'friends with benefits' while they lived in separate rooms in the same house. To read more about the dirty details between the partners click here.
Since there is a child involved, let's set a good example by putting the child first. What do you think would be the best for little Monroe? Let me know in the comment section!
---