FIVE SCENE-STEALING RESTAURANTS IN DALLAS!
Check out these popular reality TV filming locations in Dallas!
Lara Sophia September 10, 2019 9:00am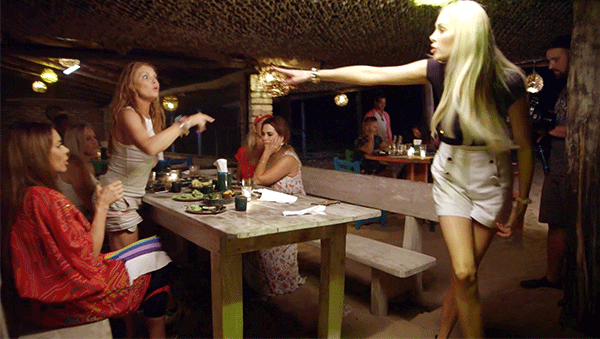 There are a few of Dallas' top restaurants that are popular filming spots for reality shows from the Real Housewives of Dallas, to RelationShep, and more! These hotspots serve up great food and drinks plus a little bit of drama depending on the clientele! Plus, all of these locations are great places to spot your favorite Housewives and live it up like you're the one living in front of the Bravo cameras.
Tacos and Tequila, in Dallas, likes to "keep it simple" by mixing good food, delicious drinks, and a fun atmosphere to create the ultimate dining experience.  The menu at Tacos and Tequila features grilled meats, fish and veggies, along with great tacos, bowls, salads and more. Besides the food, this hotspot has several other enticing attributes including the best rooftop patio in the city and a tequila bar that is centered around premium brands, fresh fruit, and hand-squeezed juice.
As Seen On: RHOD
For more check out the Tours page of TOR!
---